We begin every website development project with the goal of clarifying information for users, which we believe is essential in a content-driven world. 
Web Development
Taeknizon is now all set to extend the services of web development experience and delivers interactive and fast websites, web portals, and other web solutions. We work closely with our clients, guaranteeing that a clear line of communication is maintained throughout the design phase. This has aided us in consistently providing client satisfaction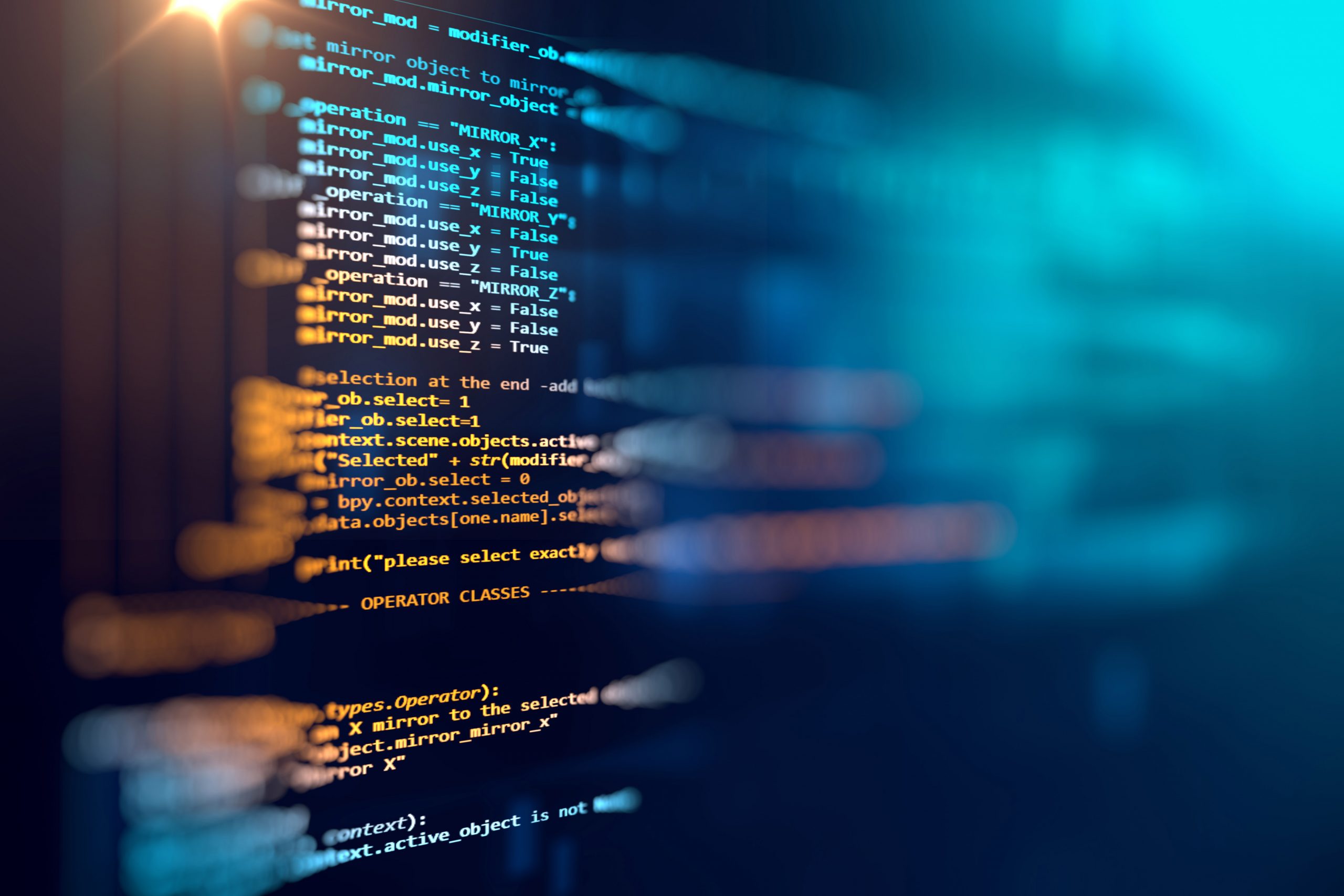 Web Hosting
We provide a one-stop-shop for Web Hosting Services in the Middle East! The web hosting industry has gone through many changes and along the way encountered a number of innovations. Domain name registration with Shared and Dedicated both Web hosting services ensuring high performance and 99.99% uptime of your website. Hosting your websites on best-in-class hardware.  We make sure your website is fast, secure & always up, so your visitors & search engines trust you.
Guaranteed!!!
More Speed
Excellent support service 24x7
Superior performance and load time
More Bandwidth
Less Hassle
Backup and Rewind