As your organization grows and your business requirements change, a lot of data needs to be processed and stored, making it difficult to manage your data center's needs. This is further complicated by multiple vendor contracts, procurement lead times, mismanaged growth with changing user demands, SLA issues, lack of manpower, insufficient time for undertaking strategic aspects in supporting business needs, and others.
This is where our Infrastructure-as-a-Service (IaaS) comes handy.
Taeknizon's IaaS Model
You can choose from a range of payment profiles - short-term or flexible contracts, and later on, upgrade to faster bandwidths or scale to higher specification as your requirement grows.
Our specialty is our capability to deliver in short timescales. For example, on-net services can be delivered in as few as five days, and it might take an average of 20 days for even more complicated solutions.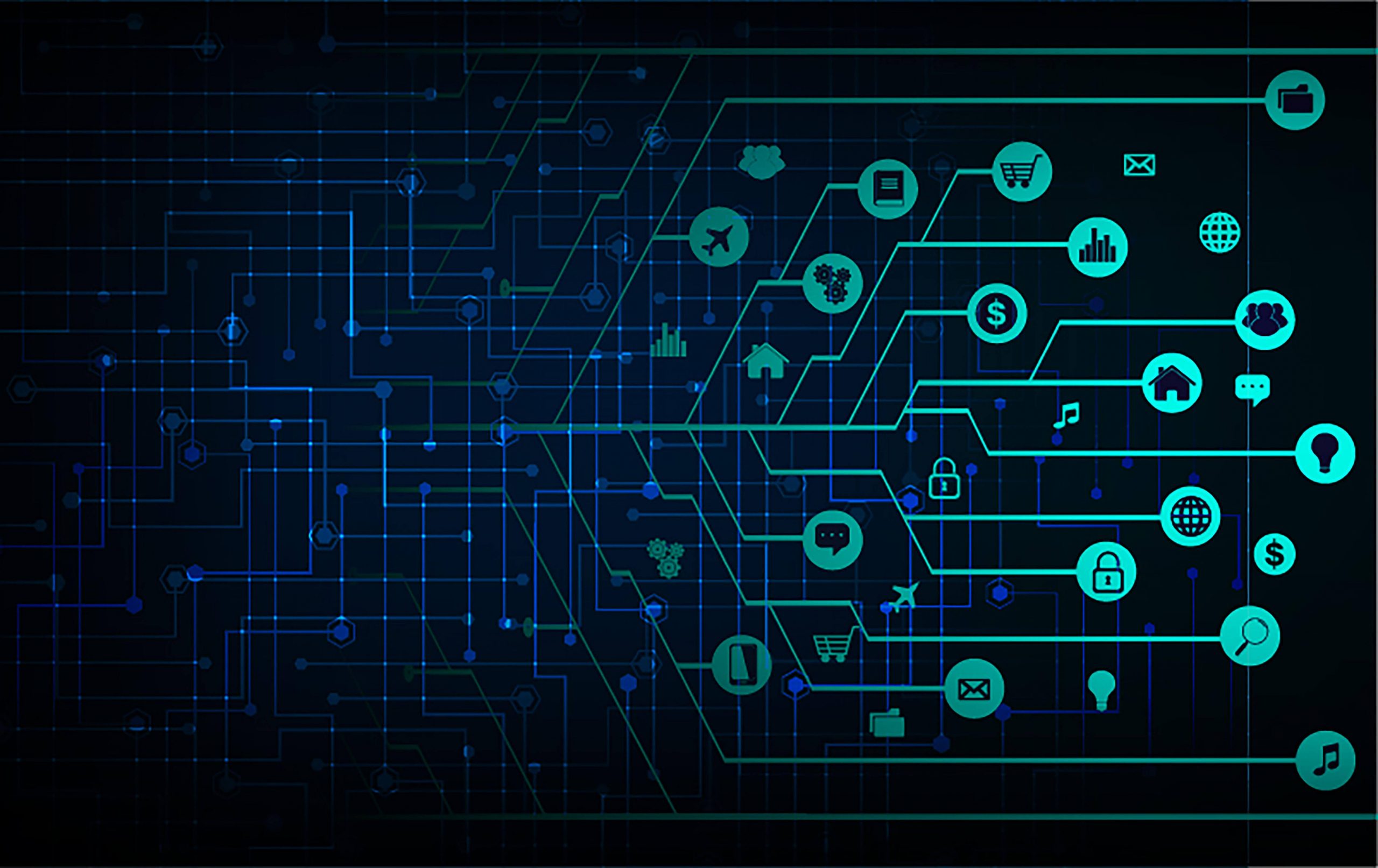 Our features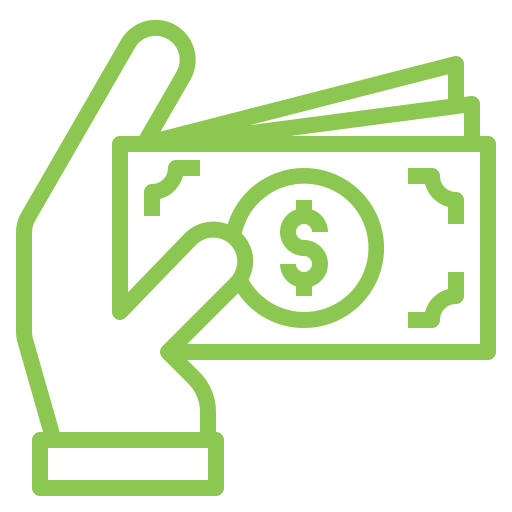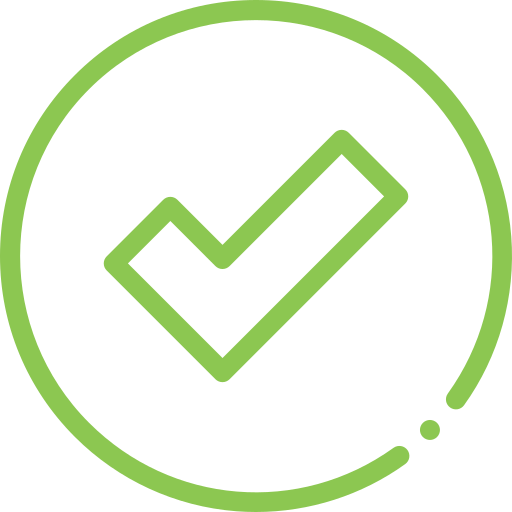 Assured availability – multi-zone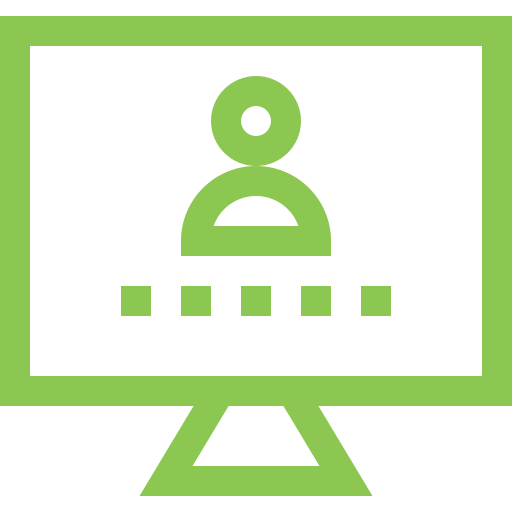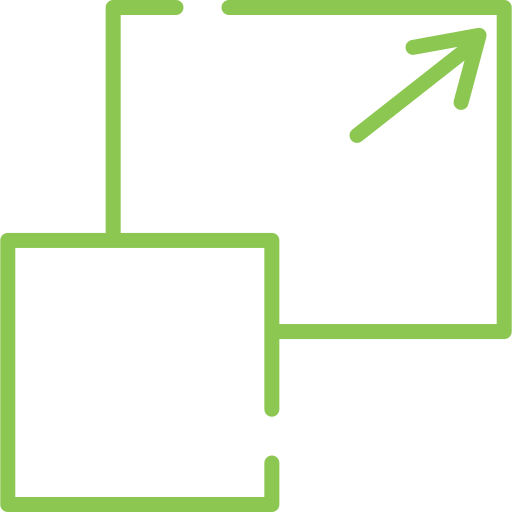 Dynamic and on-demand scaling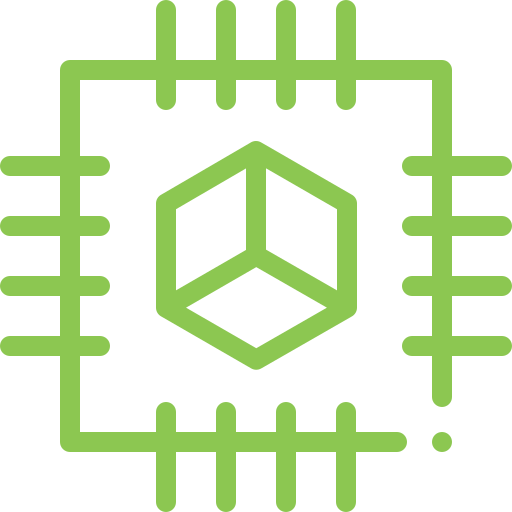 Platform virtualization technology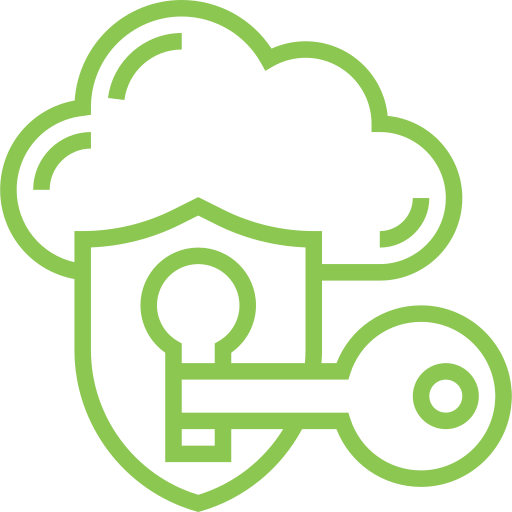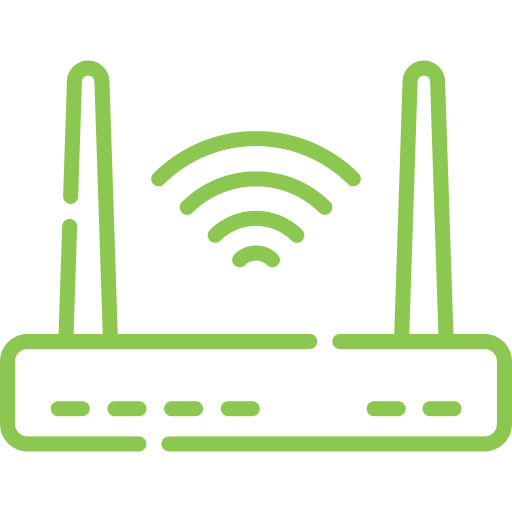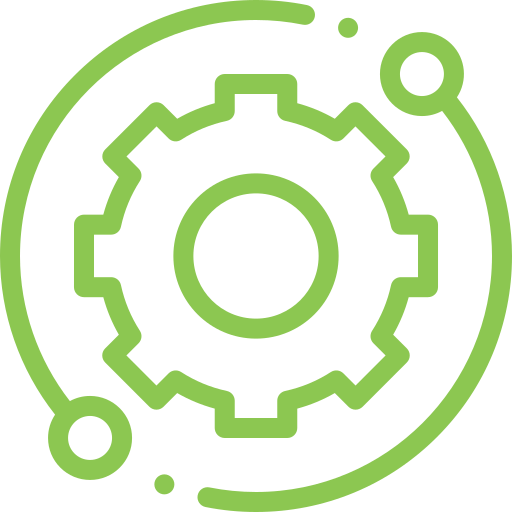 Self-service provisioning
Why choose us?
No CAPEX – enjoy absolutely zero upfront costs of setting up and managing a datacenter.

Location flexibility – we offer end-to-end encrypted VPN access to servers and services for one or more locations. 

No licensing costs – all costs of hardware and software licensing are managed by TAEKNIZON

Future-proof – with us, there are no tech-refresh cycles, no license renewals, and your business enjoys an easy transition to newer technologies without technology limitations.

Each service is customized specifically to meet individual application needs.

Each customer has a network (vnet) for them.

Publish applications with confidence – each application is optionally secured behind a Web Firewall.