Migrate your legacy Windows applications to the internet with ease - no more writing or rewriting the code for your applications. Start working directly from your web browser. You can run your applications from anywhere - all you need is an internet browser - everything is at your fingertips - as it is directly built into the hosted server. 
We offer our SaaS based solutions, which helps to create a modern and centralized working environment - specifically recommended for businesses with multi branches. With our centralized application and remote-application execution, you can ensure low administrative costs, we ensure enhanced security, along with access to databases that are constantly updated - thereby helping your business grow.
Our service includes but not limited to: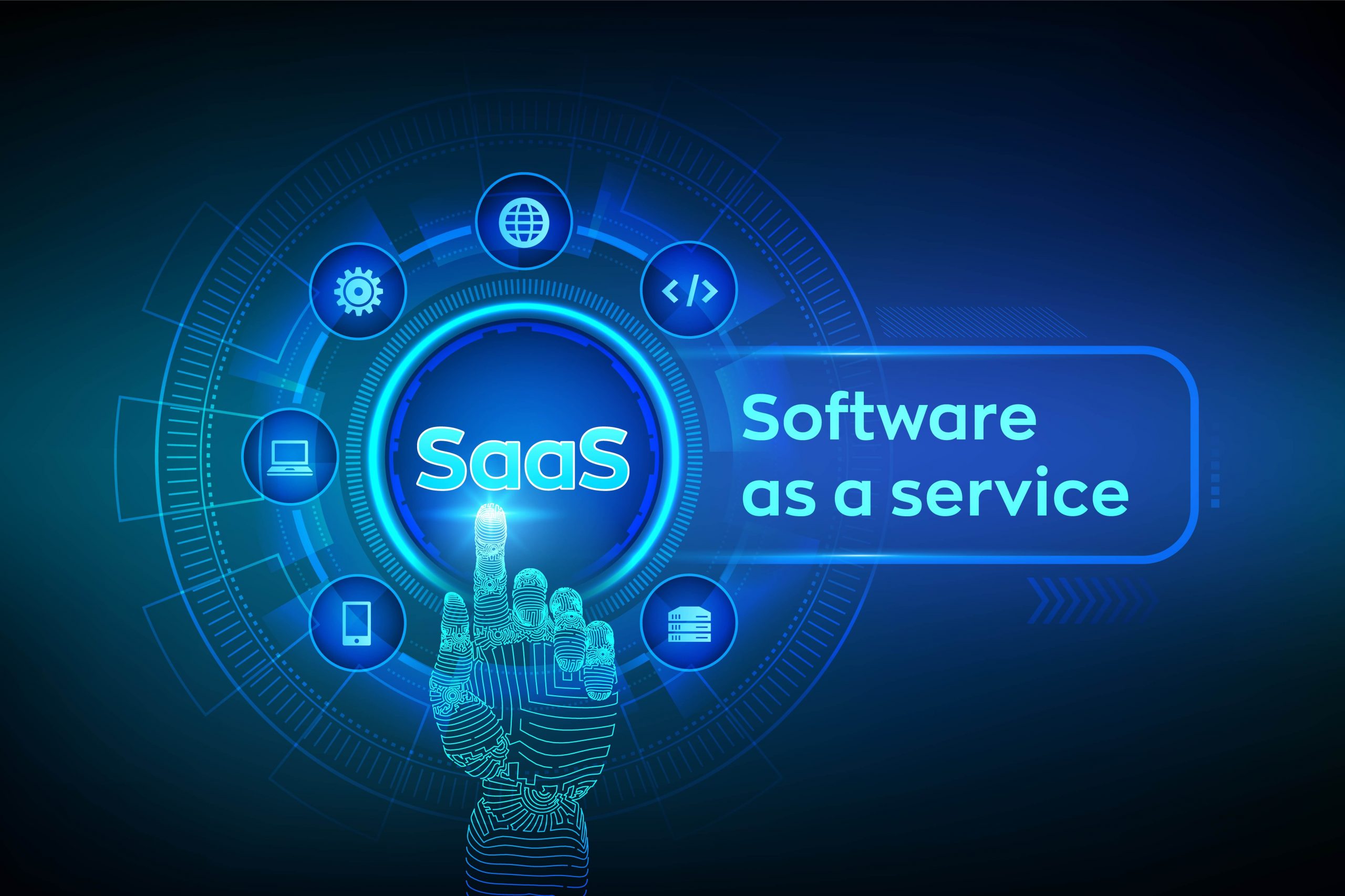 1. Tally as a service
You no longer need to spend money on server hardware, antivirus, backup, storage devices, UPS and others. All you have to do is access Tally from our cloud services, using any device of your choice. We provide your tally and data within our SaaS model - allowing you to use your own Tally license and access your Tally ERP from our servers. We can easily convert your native windows based Tally application to browser based model in just three steps.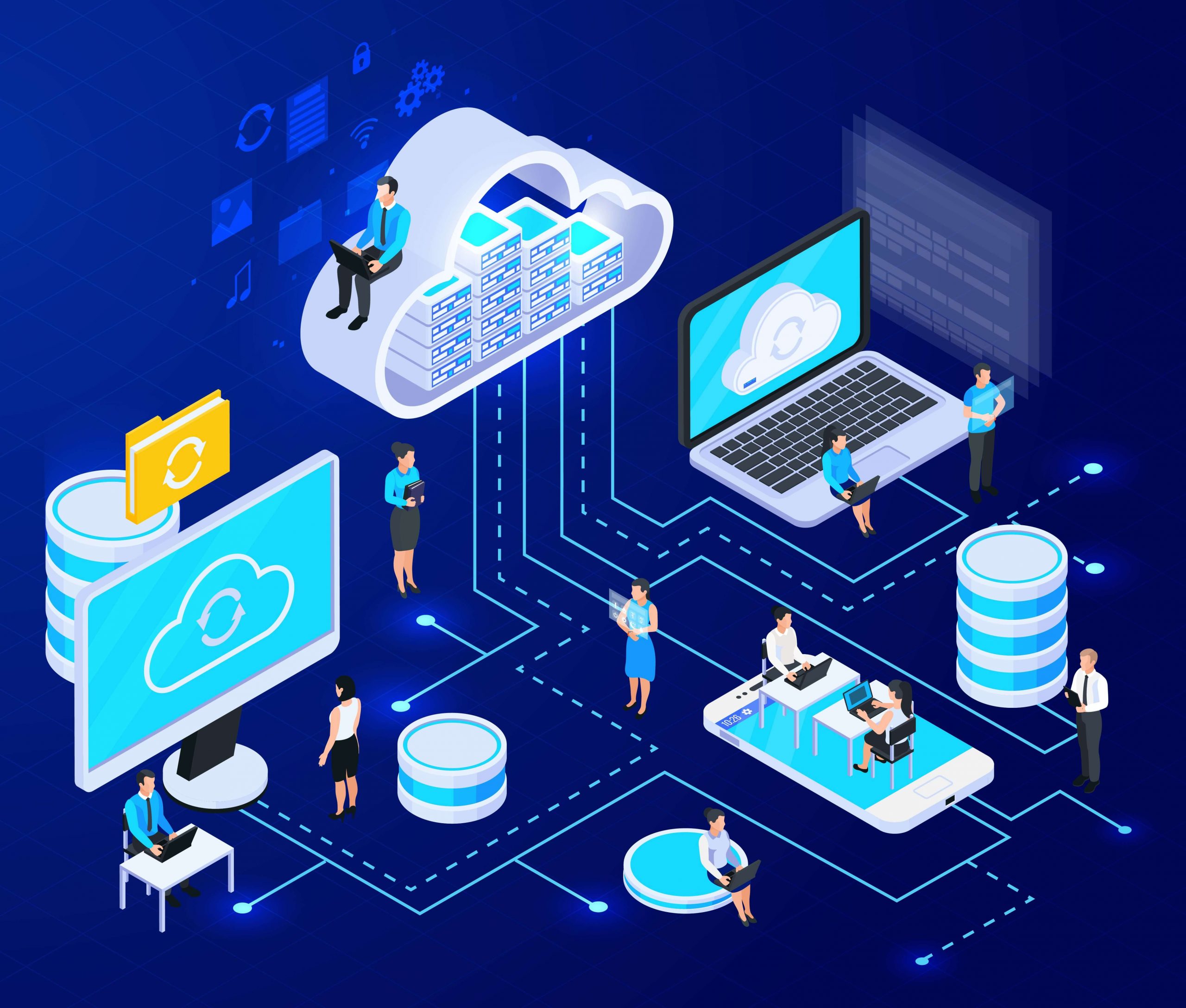 Benefits
Access to Tally (best ERP-based accounting software package) from anywhere at any time (regardless of the device)

Facility for automatic backup instantly

Access to ledger report available from any device

Cloud servers operate at high speed

Cloud network is highly secure
2. Sage as a Service
We offer Sage as a service - another excellent accounting software package. It is intended to create several layers of security for people within your organization.
Benefits
Perfect customized solution for all your accounting needs - accessible from anywhere, at any time (on any device of your choice)

Integrating it with any business apps, such as sales, finance, purchasing, payroll and inventory is easy

Access your account from anywhere using Sage on the cloud

We guarantee complete management of its day-to-day operations

You can generate customized reports from our Sage as a service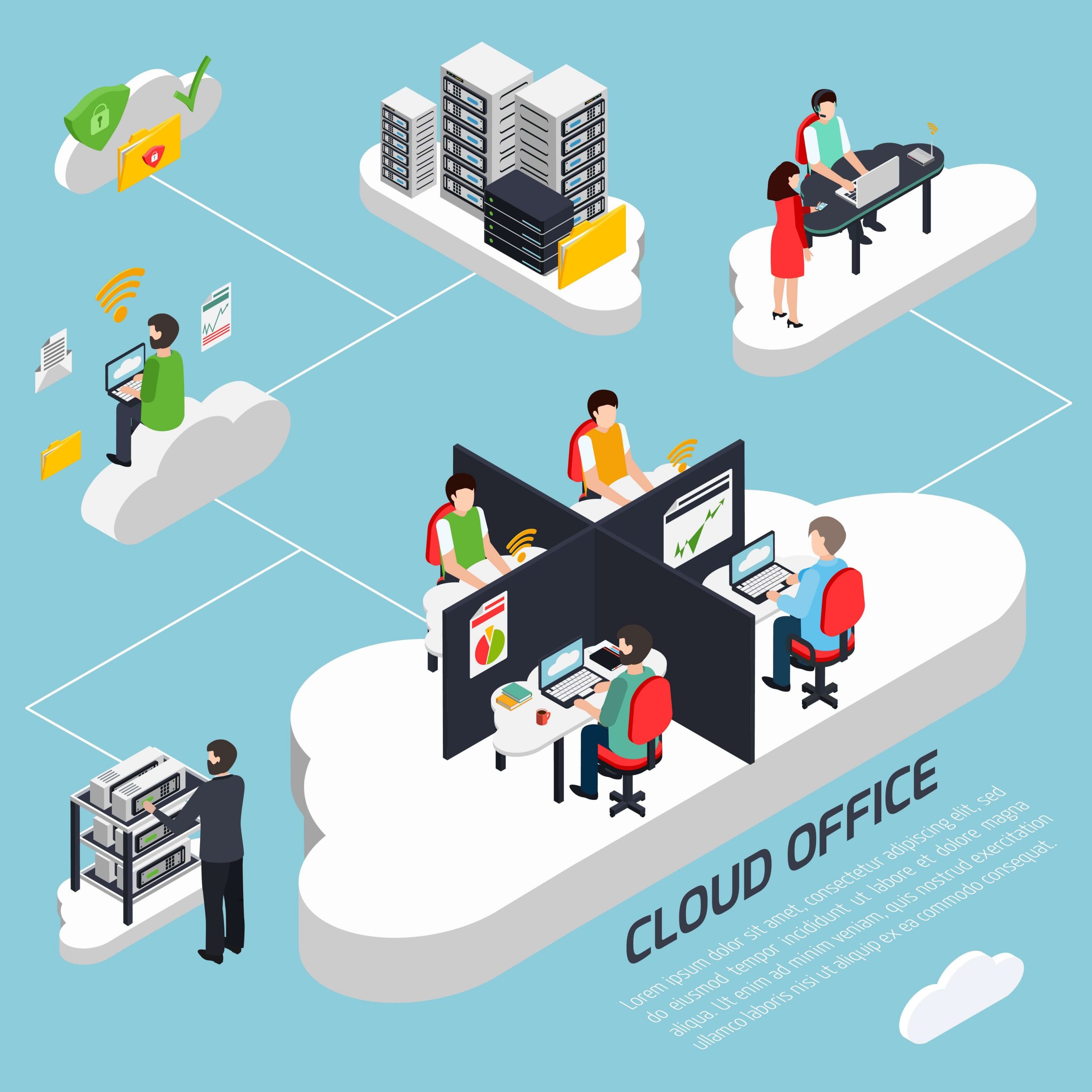 3.
ERP on cloud
Our SaaS enterprise resource planning (ERP) software can be delivered and managed within the cloud. All the related tools would be hosted within the cloud and not your local machine, which helps avoid all kinds of complications. We are responsible for all ongoing updates, management and also the upkeep of your technology and tools.
Our cloud ERP allows users to access ERP software over the web. You can access any critical apps at any time from any location.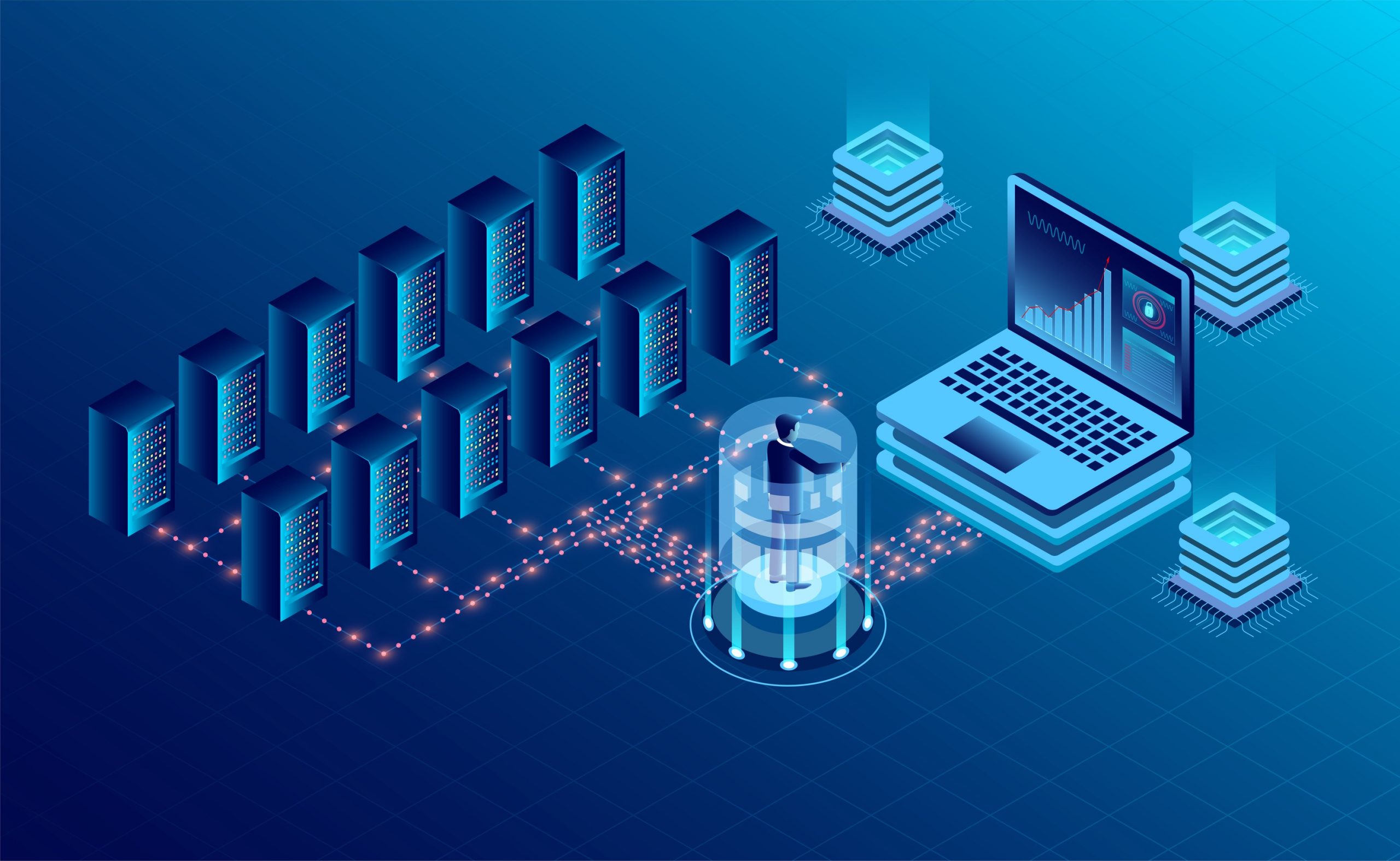 Benefits
Helps to cut off upfront costs involved in computing infrastructure (hardware and data servers)

Minimal IT support required as the data center directly provides IT support

You need to pay only for whatever resources you use

No hardware or software installation is required - which allows the apps to operate faster
Why choose our ERP on cloud?
Our ERP as a service is highly flexible and cost-effective for all kinds of businesses.
It is designed to respond to and overcome the inflexibility of many existing ERP solutions. This is done by allowing CHOICE of:
Functionality you wish to license with the ERP standard suites as well as optional add-on features

Computing power and data storage size needed now and when the business changes

Private Cloud hosting

Licensing models of annual subscription or perpetual license

Access to your data so you can copy or move the data at any time, unlike many systems

Device independence, so you can easily switch between any device, including Apple iPads or iPhone, Google Android, or Windows, Mac, or Linux desktop computer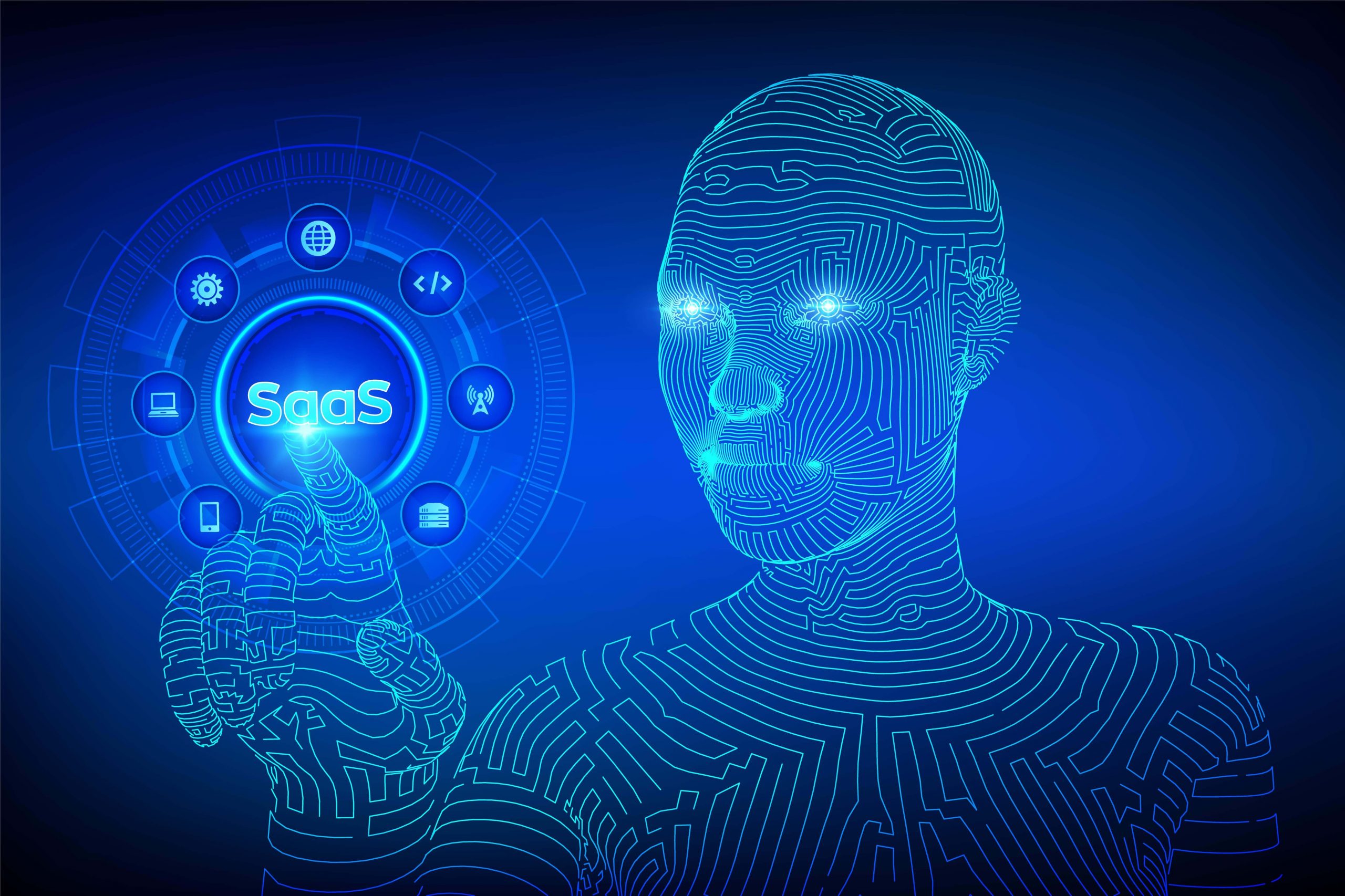 4. Office 365
Ensures you always have productivity at your fingertips. Whether you're in the office or travelling, you always have the accustomed top-quality productivity tools at your fingertips. Constantly up-to-date Office 365 applications enable you to create, edit and share files with others in real-time, whether in a private cloud, a public cloud or within a local infrastructure. Taeknizon takes care of the entire service, from licensing to support. What's more, Taeknizon's supplementary private cloud services offer greater security, perfect protection against data loss and legally compliant archiving.
Why Choose Us?
High Mobility:

Office 365 enables you to access and edit documents only almost any device, be it a PC, tablet, Windows, iOS or Android phone.

Teamwork:

Documents can be edited by several people at once. As such, team members can collaborate even if they're not at the same location.

Documents and Data Always Accessible:

Thanks to the connection to the cloud, your documents, contact data and appointments are always available and up-to-date on all utilized devices.

Transparent Prices:

Our transparent subscription system ensures that you pay only for those users who genuinely use Office 365.

Integration into Any Infrastructure:

Taeknizon seamlessly integrates Office 365 into any environment, whether a private, public or hybrid cloud or a local infrastructure.

Archiving:

Legally compliant Office 365 archiving in Taeknizon's private cloud.

Advanced Security and SPAM FILTER:

Advanced security features and professional spam filter for Office 365 in Taeknizon's private cloud

Backup: 365-day backup for Office 365 in Taeknizon's private cloud.
5. Web Hosting Service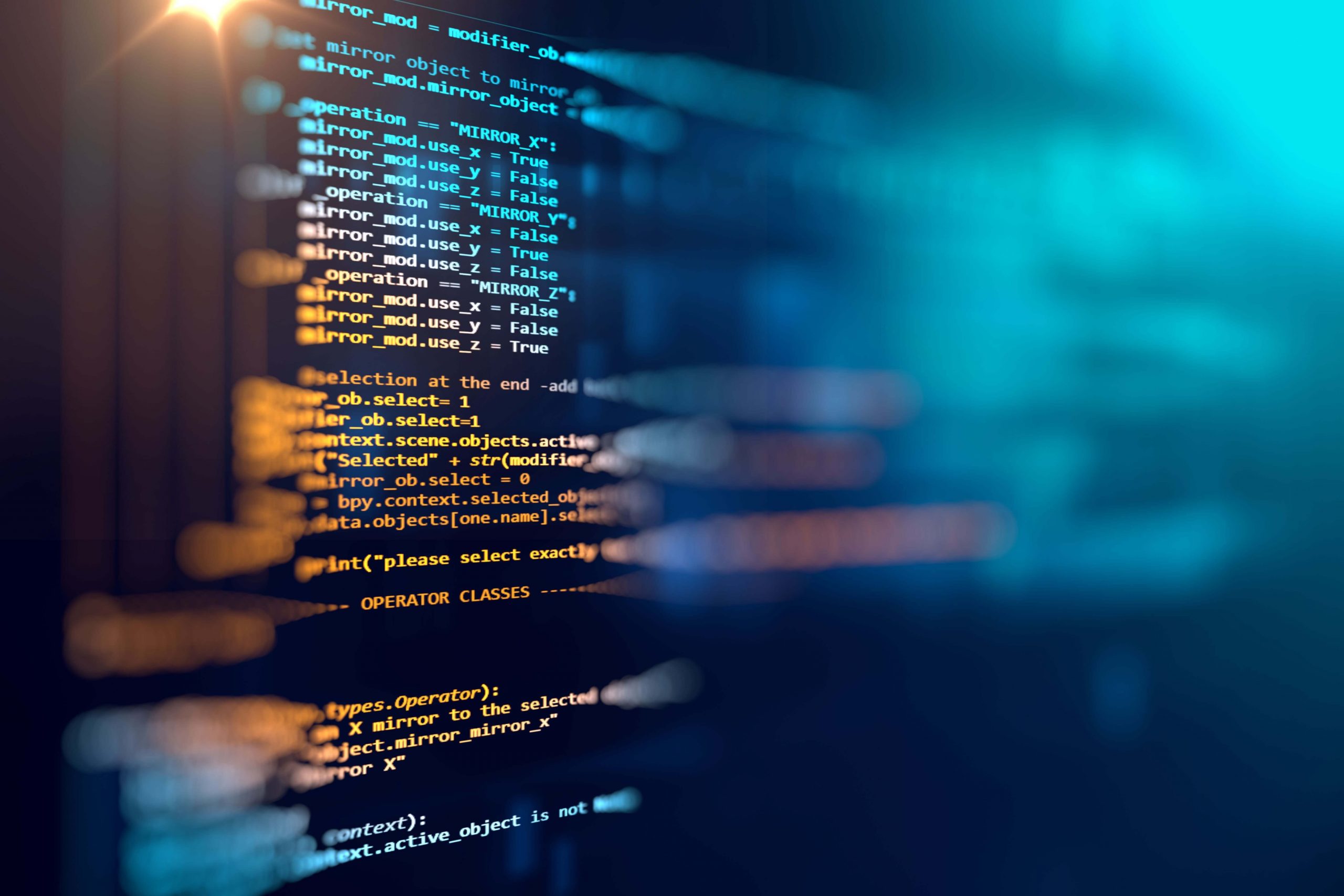 We simplify you hosting experiences because we believe in empowering individuals, teams and businesses. We set high standards of performance, commit to complete freedom of choice coupled with simplicity and agility in every process. Backed by an innovative approach, our platform is built on best-of-breed technologies and industry-leading infrastructure providers that creates smooth managed cloud hosting experiences.
With our Managed Cloud Hosting Platform we let you focus on building great websites and not on web hosting complexities. Our managed hosting platform gives all our customers the flexibility and choice in how websites are hosted. Backed by 24/7/365 support, you're guaranteed peace of mind.
Features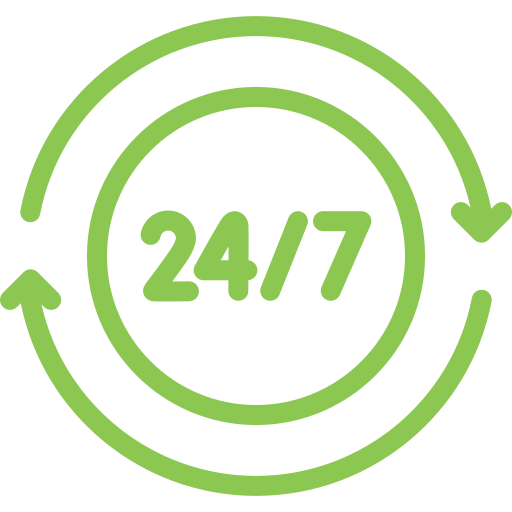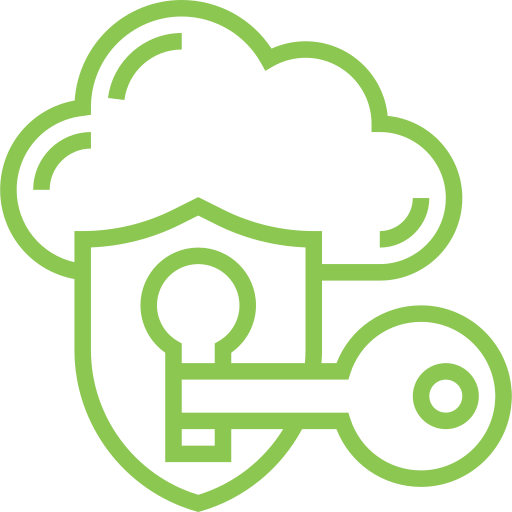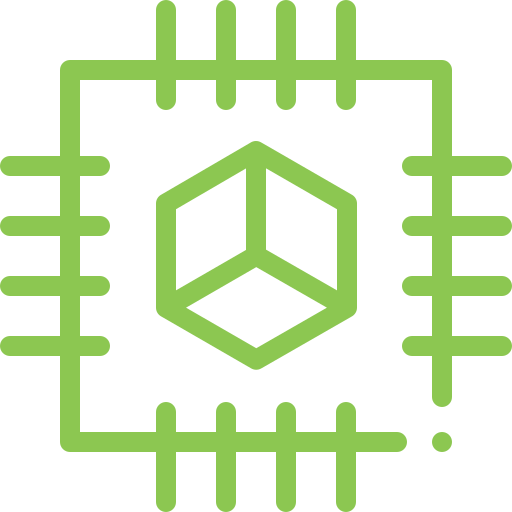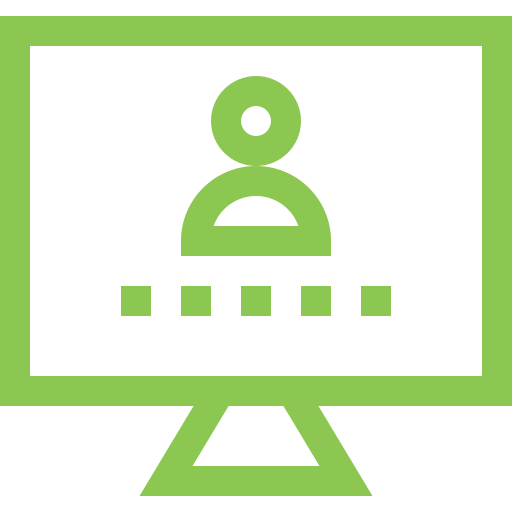 24/7 Real-time Monitoring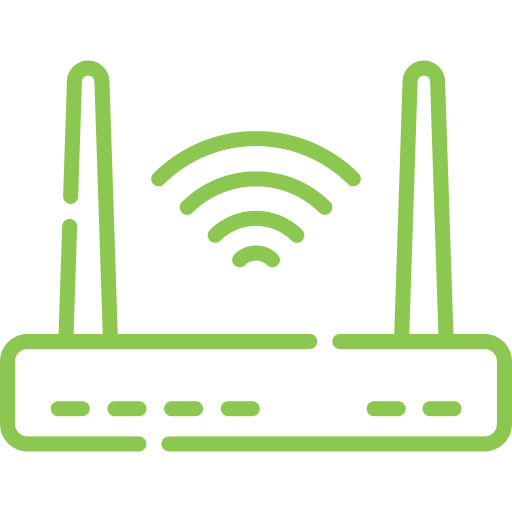 Dedicated or Shared Public IP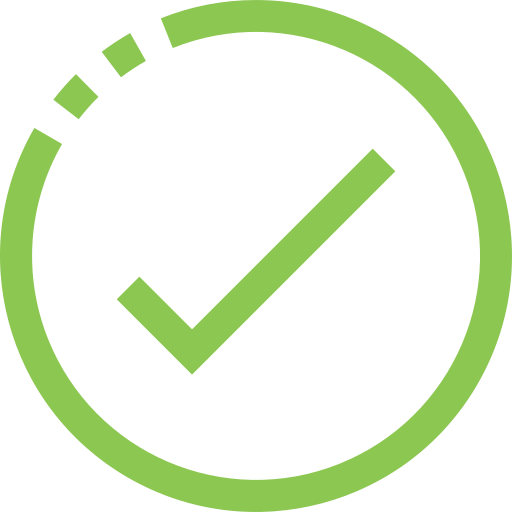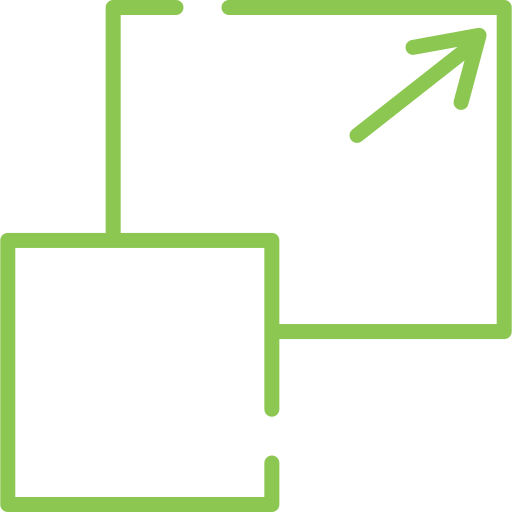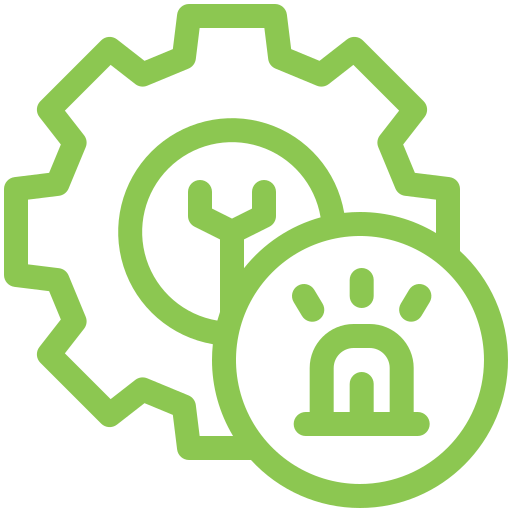 Server Customization and Configuration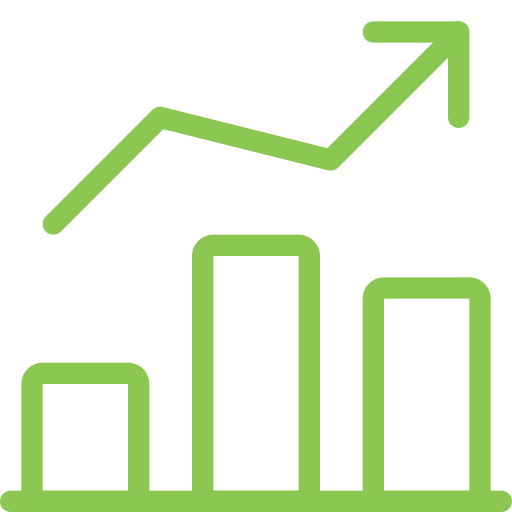 Proactive Application Monitoring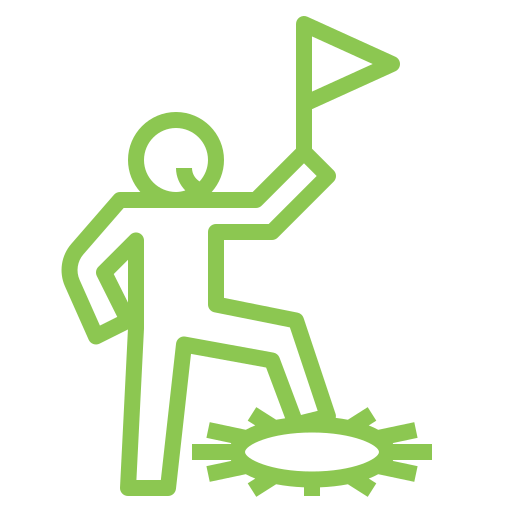 Fast Ticket Response Times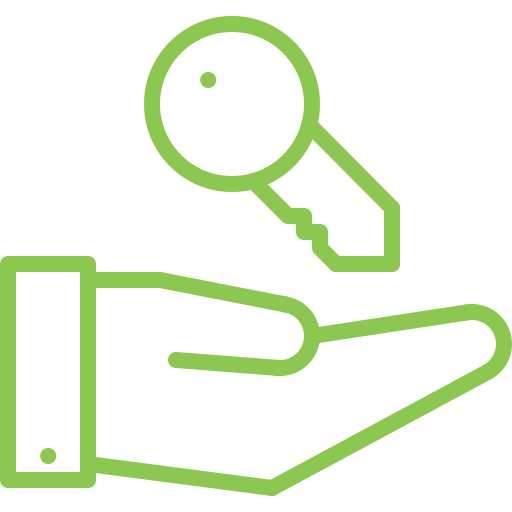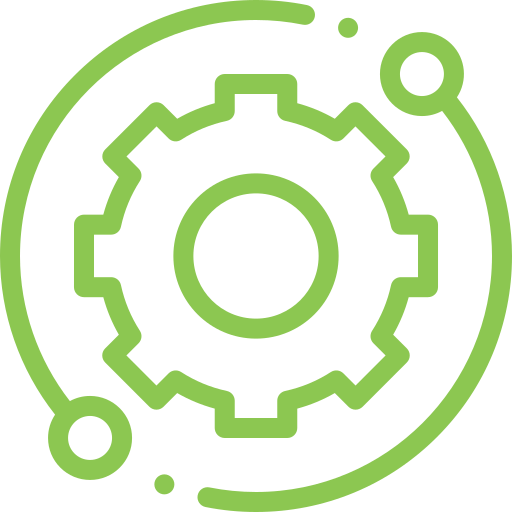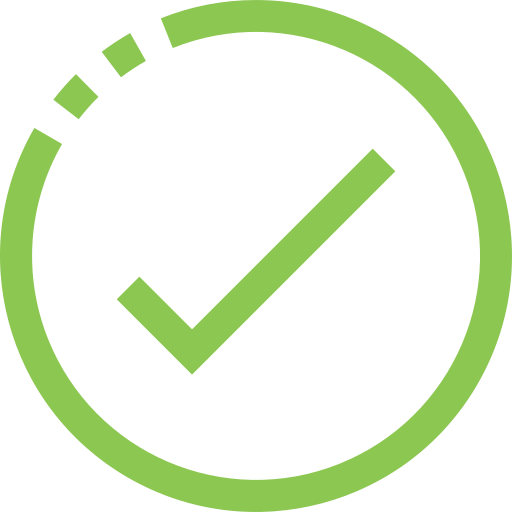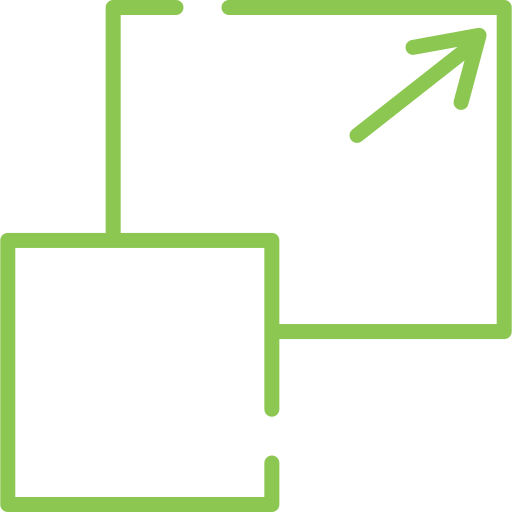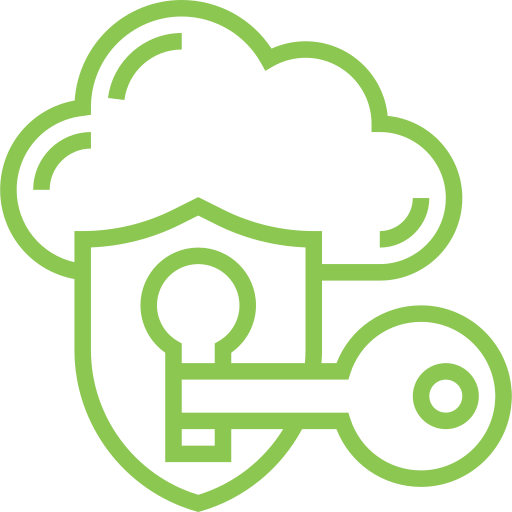 Regular Security Patching
Two-Factor Authentication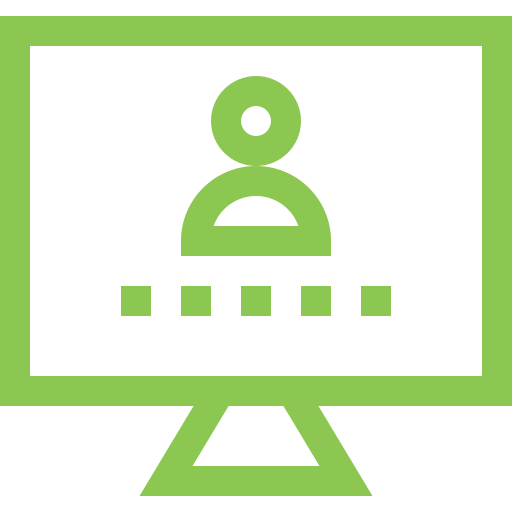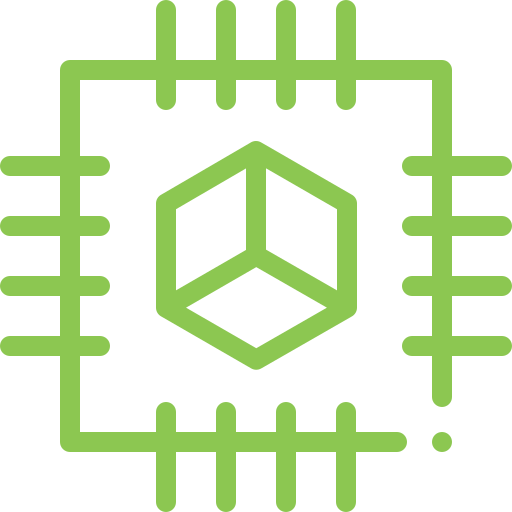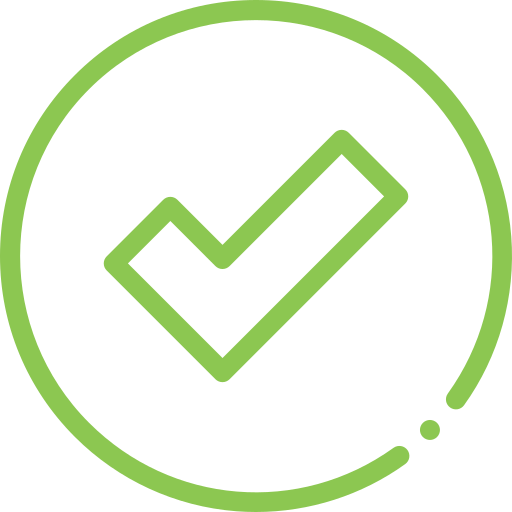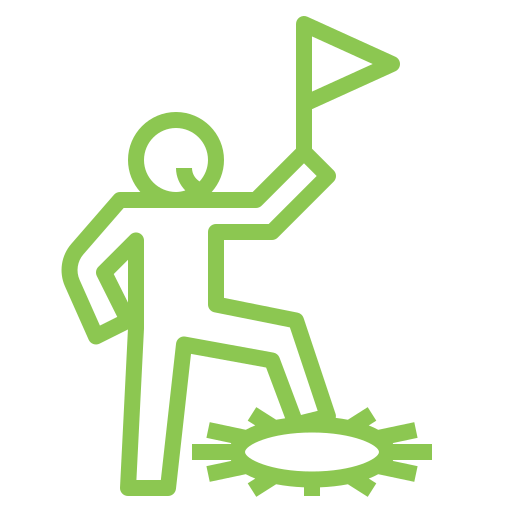 Scalability and Many more…