Entrust your complex security solutions to our experts and let your IT teams focus on other core tasks. Our flexible, affordable subscription-based service lets you detect and block a wide range of advanced and emerging threats, including intrusions, viruses, spyware, worms, Trojans, key loggers, rootkits, botnets, zero-day malware and build highly available and higher-performance WANs.
Our Service includes but not limited to: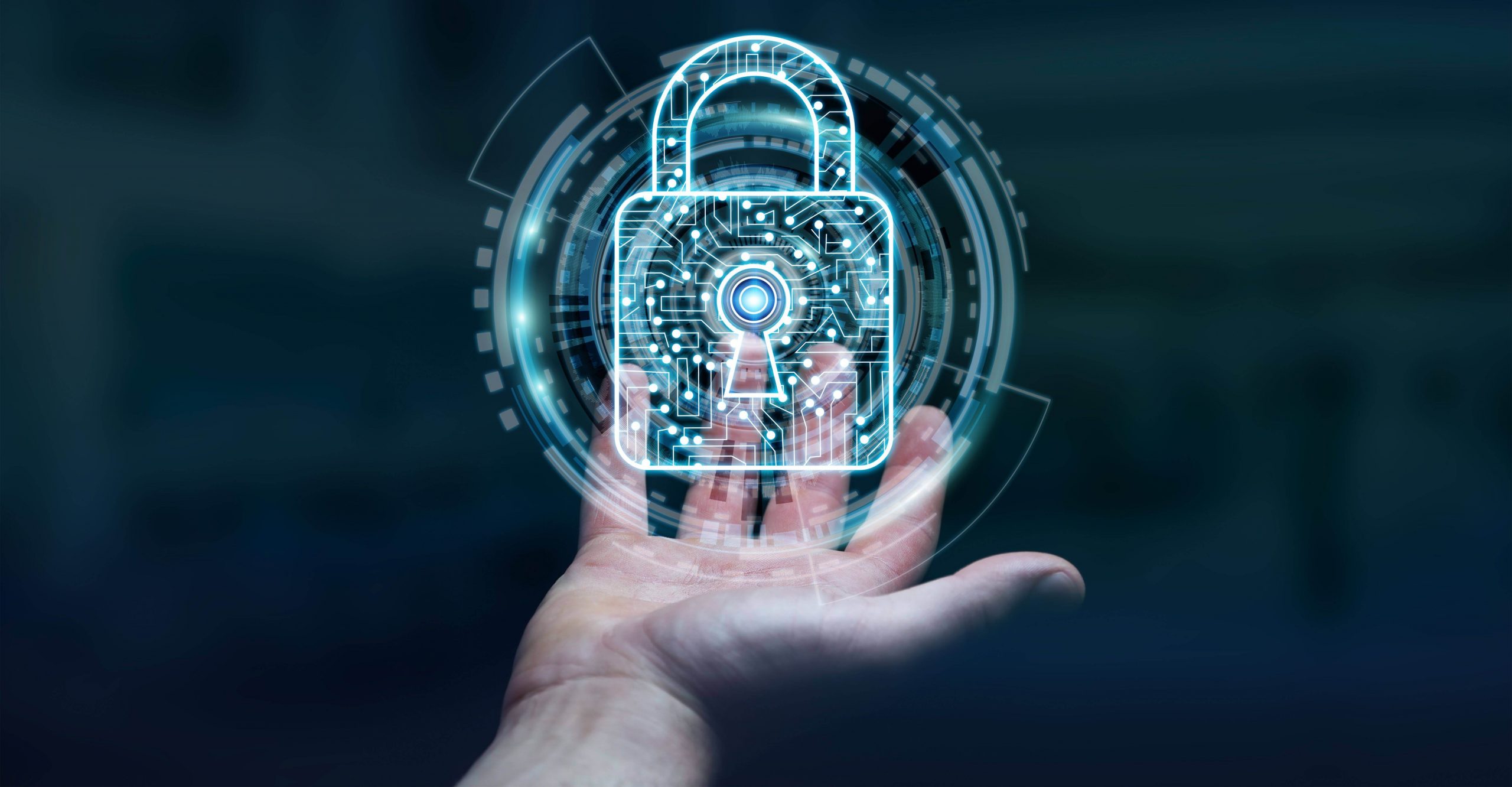 1. Firewall As a Service
We will help turn your firewall into a complete security solution using advanced Gateway Security Suite to provide your network with all the protection and productivity essentials that it needs. Or, you can choose from a host of services, such as Advanced Threat Protection (ATP), SD-WAN, Gateway Anti-Virus, Intrusion Prevention, Content Filtering Service, and more.
Benefits
Advanced Threat Protection:

It helps to discover and stop unknown attacks, such as ransomware at the gateway, while allowing you to analyze a broad range of operating systems and file types, among other things.

Gateway Anti-Virus, Intrusion Prevention, Firewall Management, Shadow It Visibility:

With this, we combine core security services into a single package - keeping your network safe from viruses and vulnerabilities and offering real-time protection against sophisticated attacks. 

Content Filtering Service:

This helps to restrict access to inappropriate, illegal or malicious web content, and also controls user access to websites over encrypted HTTPS connections.

Network control and flexibility, easy deployment, setup and ongoing management, and analytics are other important features.
2. Next Generation AV and EDR as a service
The ever-growing threat of ransomware and other malicious malware-based attacks have made it evident that client protection solutions cannot be determined by endpoint compliance alone. Our next generation AV and EDR solutions provide a consistent protection for assets anywhere. 
Our features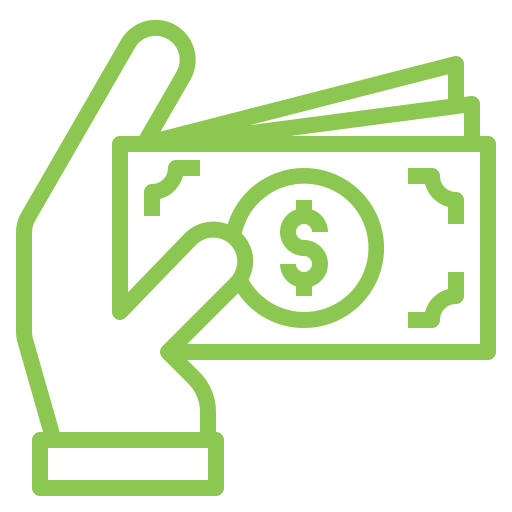 DPI-SSL Certificate Deployment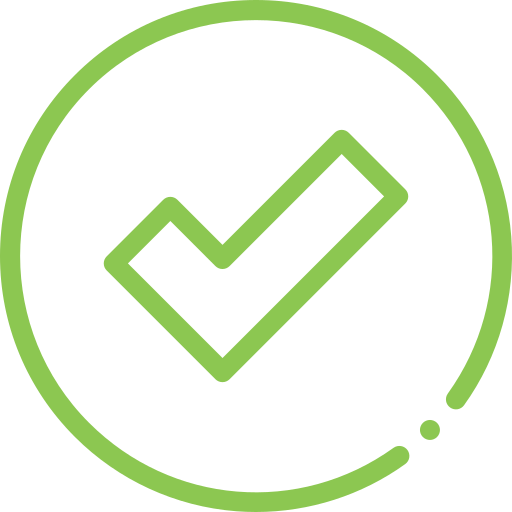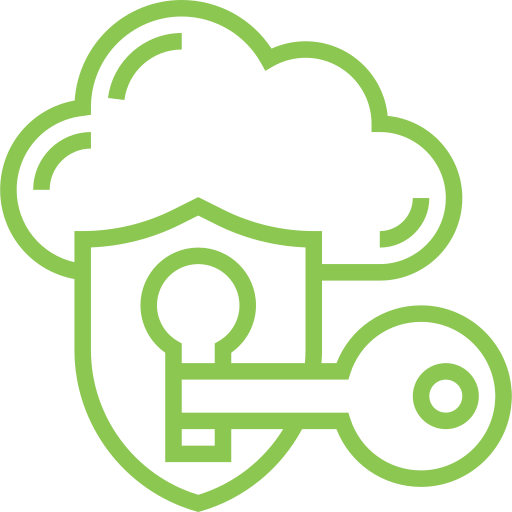 Next-Generation Antivirus (NGAV) Protection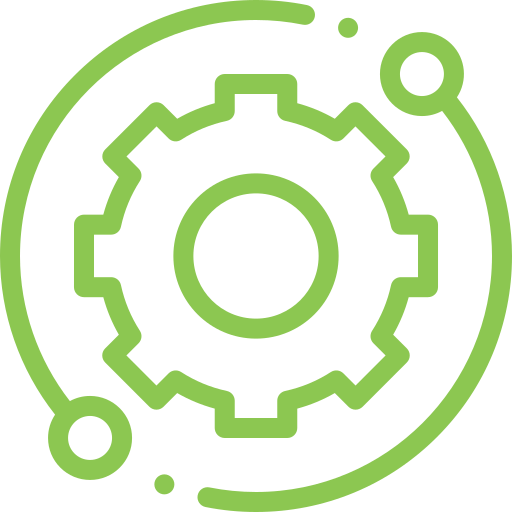 Application Whitelisting / Blacklisting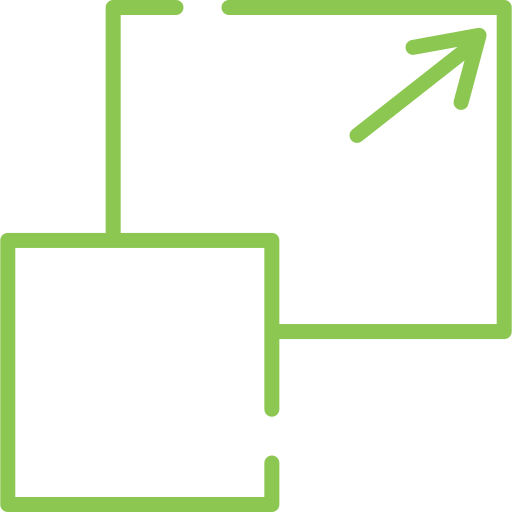 Capture Advanced Threat Protection (ATP) Automated Analysis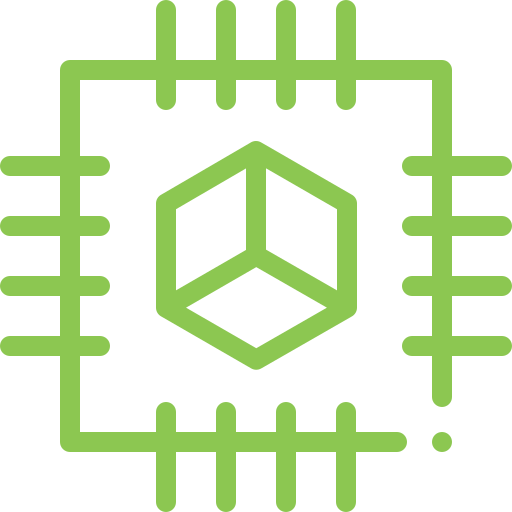 Threat Intelligence Sharing with Capture ATP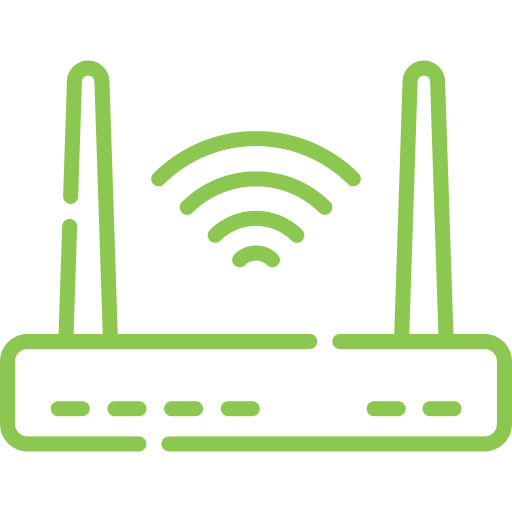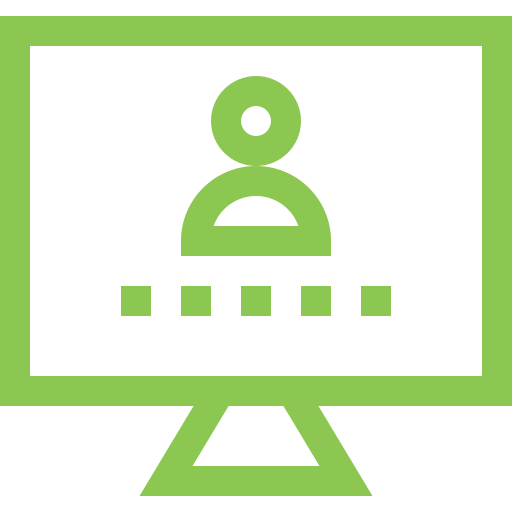 Benefits
Independent cloud-based management

Synergizes with firewalls

Security policy enforcement 

DPI-SSL certificate management

Continuous behavioral monitoring

Highly accurate determinations achieved through machine learning

Multiple layered heuristic-based techniques 
Unique rollback capabilities 

Easy white or blacklisting 

Capture Advanced Threat Protection (ATP) cloud sandbox for automated malware analysis 

Upload-free threat intelligence sharing for manual file inspection

High security effectiveness against unknown threats

Reduced total cost of ownership
3. Web Application Firewall (WAF)
Our cloud native WAF solution helps protect your web applications or APIs against common web exploits that may affect availability, compromise security, or consume excessive resources. Taeknizon's WAF gives you control over how traffic reaches your applications by enabling you to create security rules that block common attack patterns, such as SQL injection or cross-site scripting, and rules that filter out specific traffic patterns you define. We provide our SECaaS services by fully integrating it with DDoS protection - our WAF is empowered to block millions of malicious attacks anytime - and is capable of learning about each new threat.
Our features
WAF runs the ModSecurity rule to protect our clients against the most critical web application security threats as identified by OWASP.

WAF doesn't require any hardware or software to install or maintain. You can deploy it with a single click - while customizing it to meet your needs.
Benefits
Automatic protection from diverse threats, with strong default rule sets and extensive customization, providing Layer 7 protection that is fully integrated with DDoS mitigation

Lightning-fast 0.3 ms processing times, with instant global updates

Compliance for PCI DSS requirement 6.6 —WAF enables you to cost-effectively fulfill PCI compliance

Real-time reporting — robust logging lets you see what 's happening instantaneously

Cloud deployment with no hardware, software or tuning required

Advanced DDoS mitigation

Dynamic Web Application Firewall

Easy SSL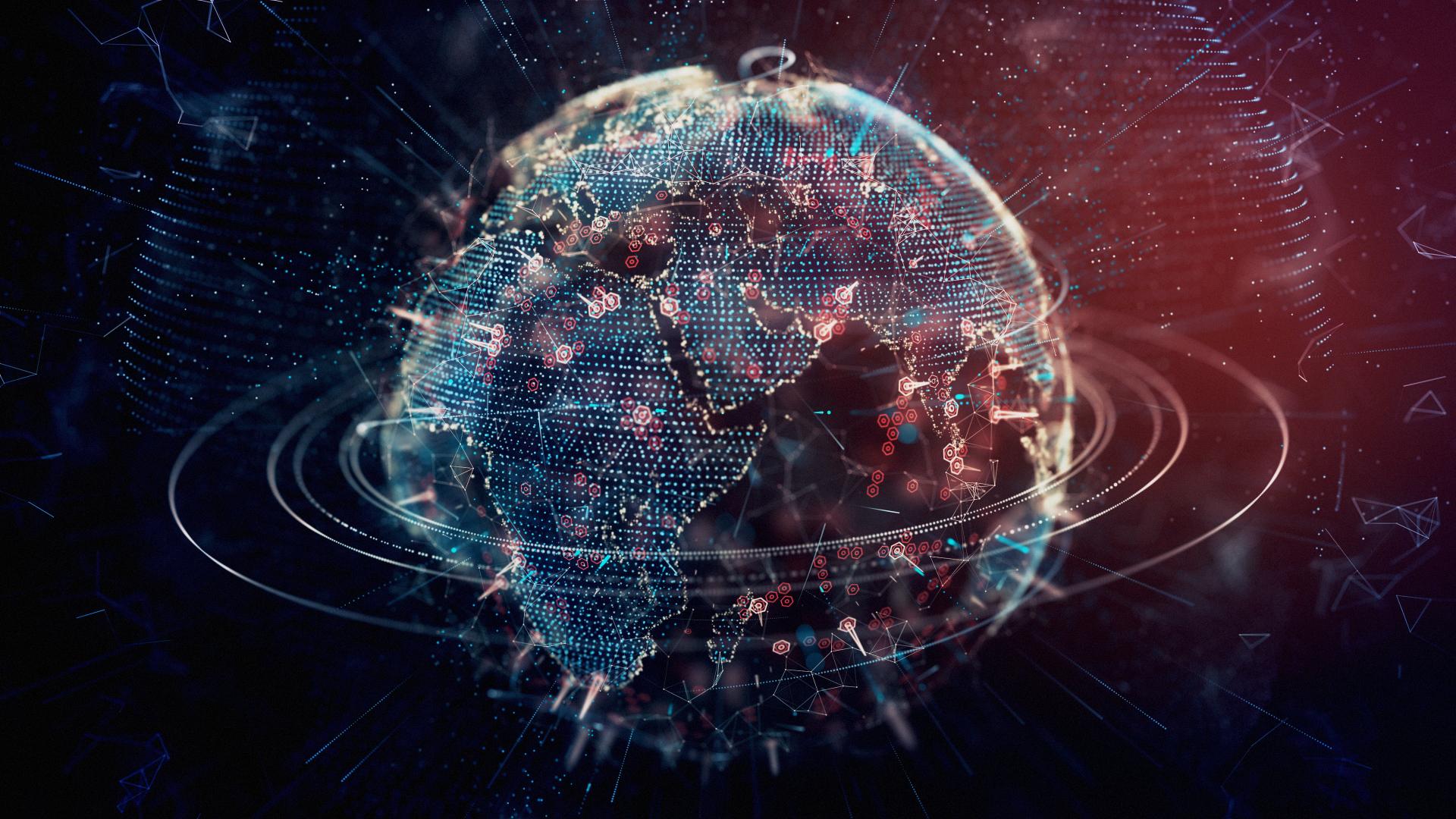 4. Email Security as a service
Protect your emails by deploying our cloud native email security service. It will help to safeguard your organization against advanced email threats, including phishing attacks, ransomware, business email compromise (BEC) and email fraud. The focus is to help reduce administrative overhead - through easy deployment, management and reporting.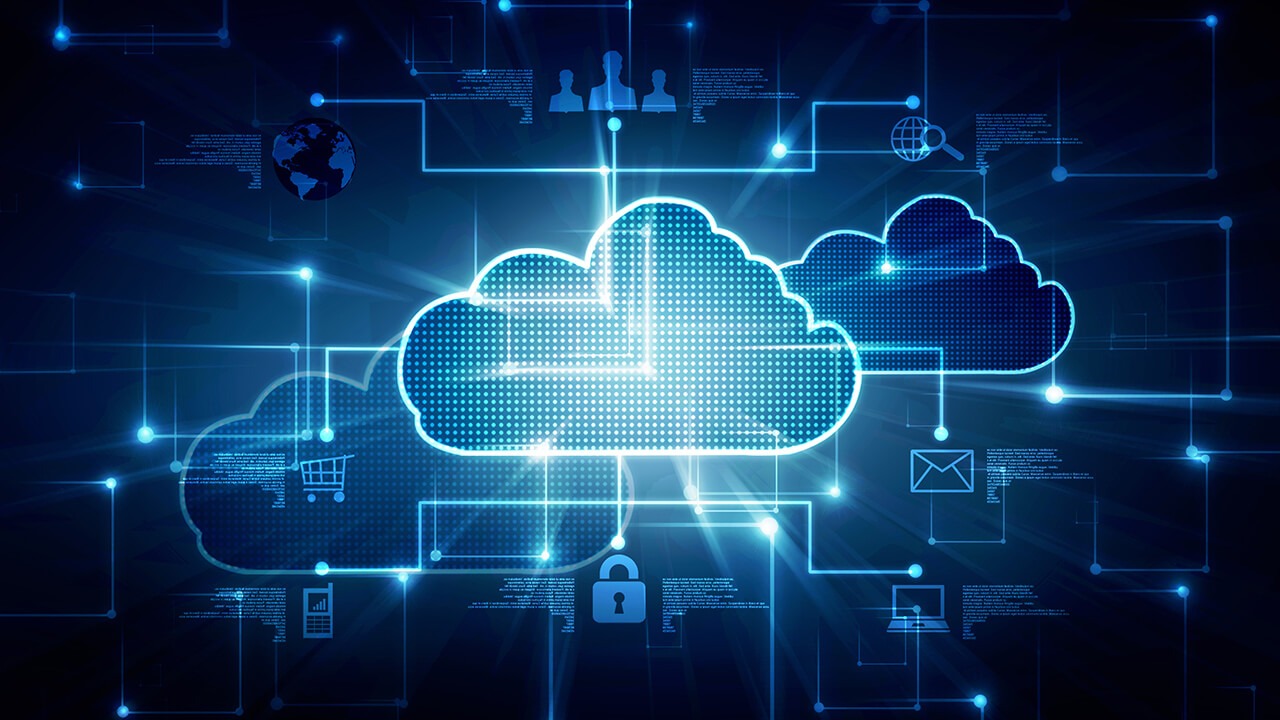 Feature and Benefits
Secure the number-one threat vector using multi-layered, cloud-based email security

Stop advanced threats before they reach your inbox

Gain comprehensive inbound and outbound protection

Safeguard Office 365 and G-suite

Minimize business impact during planned and unplanned outages to your business emails
5. Cloud app security as a service
Now, safeguard your users and data within cloud apps (such as email, messaging, file sharing and file storage) with our next-gen cloud app security services. Enjoy our best-in-class cloud app security as a service at affordable prices.
Benefits
Get visibility and data security along with threat protection and compliance for cloud usage, while also acquiring a grip over the identification of breaches and security gaps through real-time and historical data. 

Scan inbound, outbound and internal email, and also prevent confidential file uploads and unauthorized sharing of content across OneDrive and Google Drive. 

Identify compromised accounts using machine learning and protect the SaaS environment against ransomware and zero-day malware.

Monitor cloud usage in real time using an intuitive dashboard view and set policies to block unsanctioned applications on the basis of risk score