Security information and event management (SIEM) solutions offer businesses the ability to collect, store, and analyze security information from across their organization and alert IT admins/security teams to potential attacks. In today's complex digital environments, SIEMs allow IT teams to detect and respond to a wide range of threats across broad networks more effectively. However, with businesses moving more and more workloads and workflows to the cloud, their security defenses need to move with them.
SIEMs can be expensive and difficult to implement, and they do not always comply with your current systems. With Taeknizon, a SIEM-as-a-service solution, you will find custom services tailored to your unique needs, ensuring you always have the highest level of security—and value.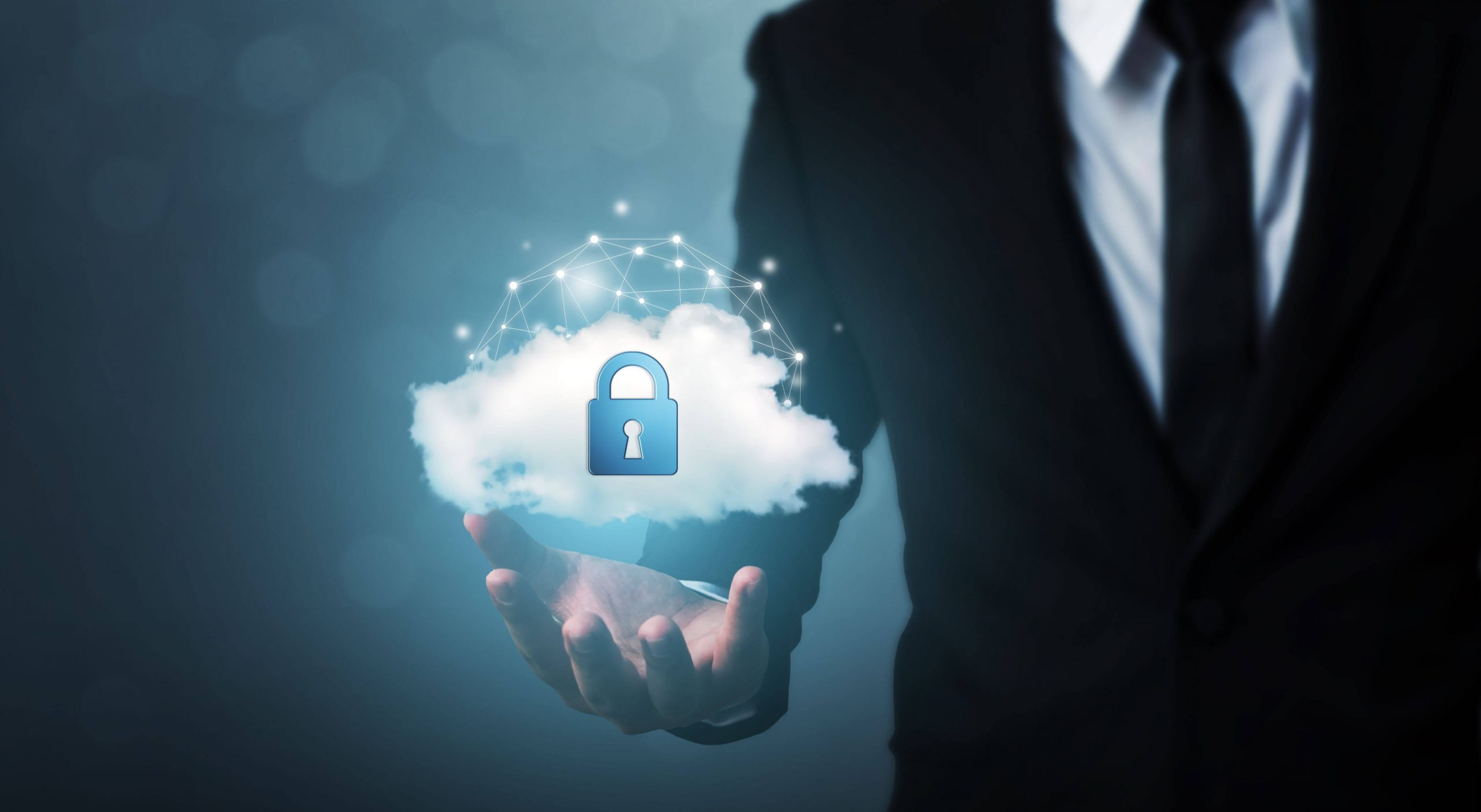 Taeknizon's Cloud-based SIEM provides an effective and efficient way to constantly monitor all devices, servers, applications, users, and infrastructure components on your network. And all from one central cloud-based dashboard.
From our "single pane of glass" of a cloud based SIEM platform, you can: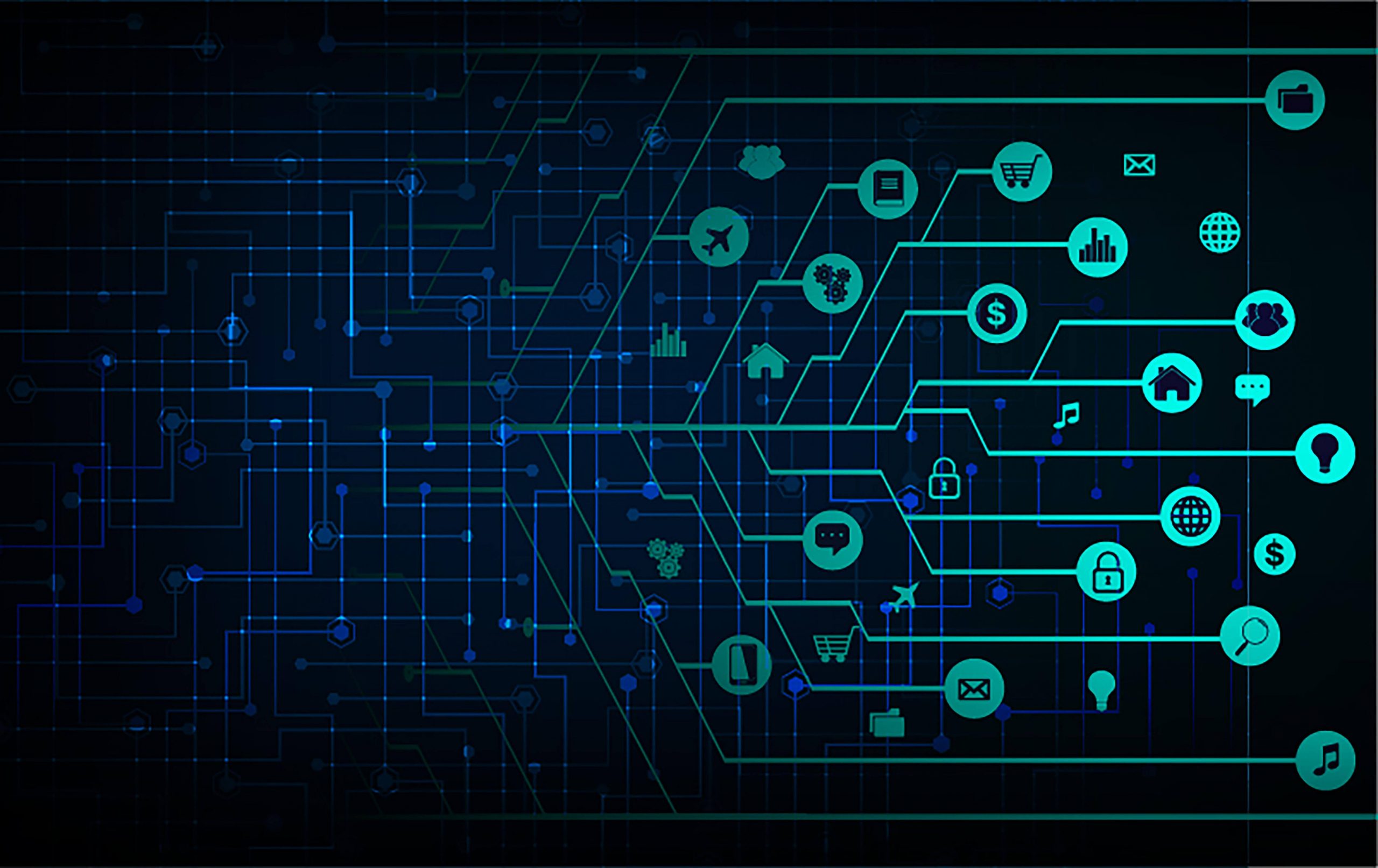 Monitor systems, applications, and workloads, whether physical or virtual, anywhere in your network, whether in your data center, in a private cloud, or across one or more public clouds
Get real-time alerts on security incidents.
Serve as the basis for risk analysis and audits.
Consolidate and manage security and event log data.
Easy use case development with just a "Drag and drop" functionality.
Automate compliance reporting.
Log Management
Event Correlation
User Behavior Analytics (UBA)
System Monitoring
Vulnerability Management
Endpoint Threat Detection & Response
Threat Intelligence Feed Support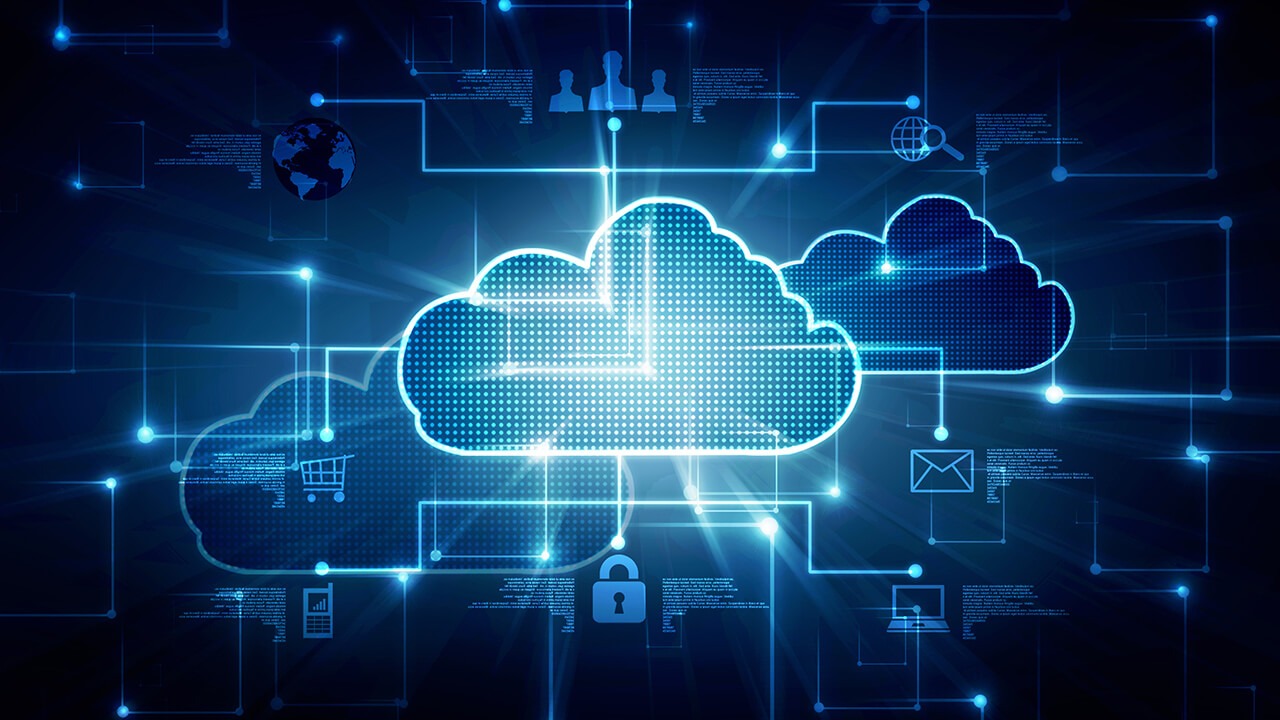 Why US?
Fully hosted and managed SIEM platform
Realize value immediately with pre-built dashboards, reports, incident response workflows, advanced analytics, correlation searches and security indicators.
Compliance automation
In-depth activity monitoring
High Level of Customization
Data and system backups