Our Backup-as-a-Service (BaaS) is well-equipped to service business's of all sizes - regardless of small or large. With our BaaS solution, we will ensure that there is a seamless and secure backup of all your data within the cloud. We will also manage, monitor, and track all the data stored for you. 
With our services, we ensure that all your backups are fast and efficient, scalable, and highly secure and encrypted. Fear no more. Just tell us what you need and we are here to help.
Taeknizon will safeguard your data through each stage of the transaction.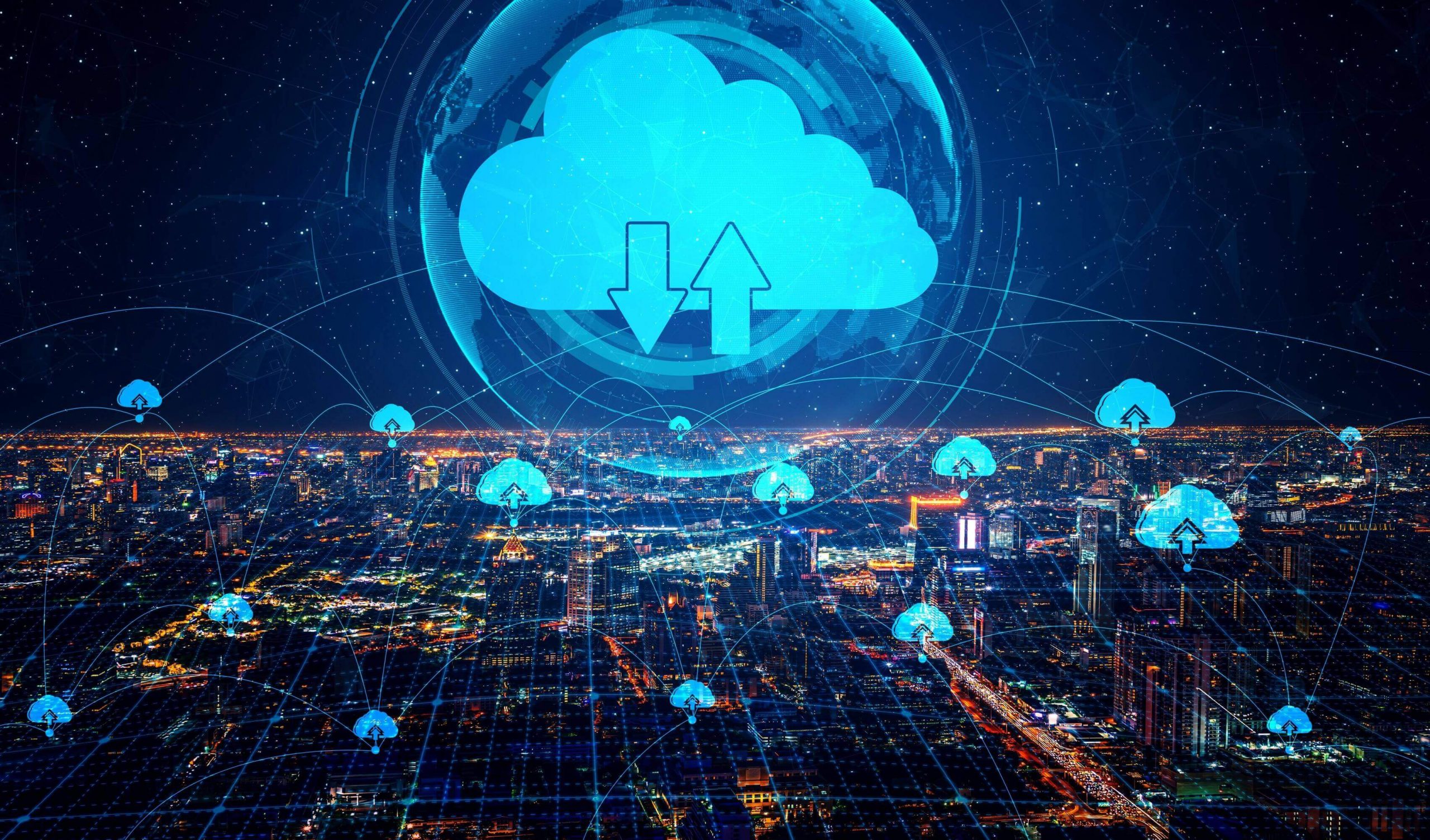 Our features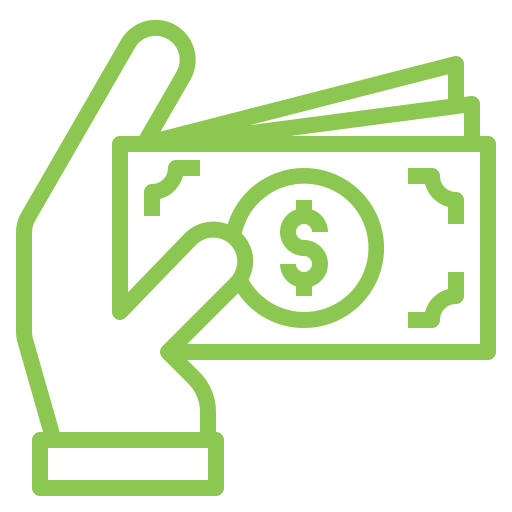 AES 256-bit source-side encryption - Our strong local encryption protects your data from unauthorized access with up to 256-bit strong keys even before it is transmitted to the cloud.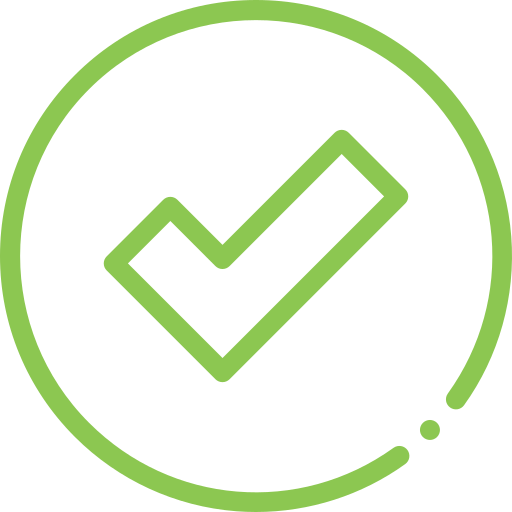 SSL encryption on transit - Any data sent to the cloud is automatically encrypted using the hardened SSL protocols, eliminating the possibility of an external party accessing it.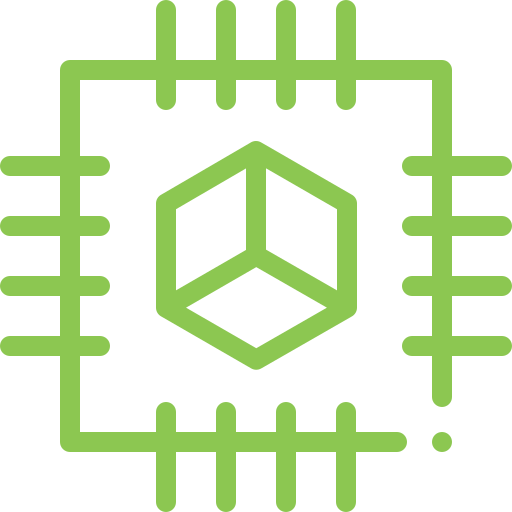 System-State Backup and Bare Metal Recovery - Restore the original Windows Server configuration or rebuild the entire system from the ground up.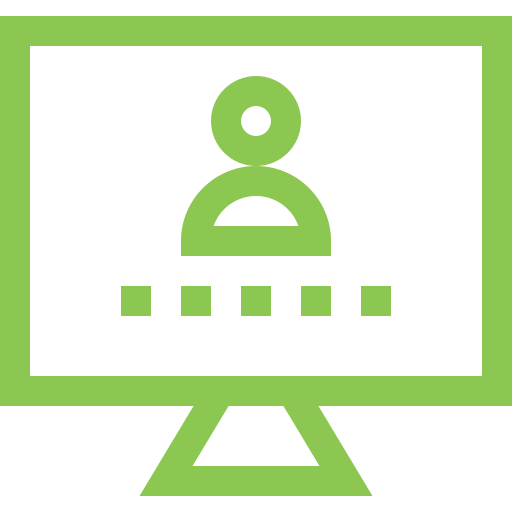 MS Exchange, O365, G-Suite Backup – Backup MS Exchange on-premise mail store as well as MS O365 and G-Suite mailboxes with ease.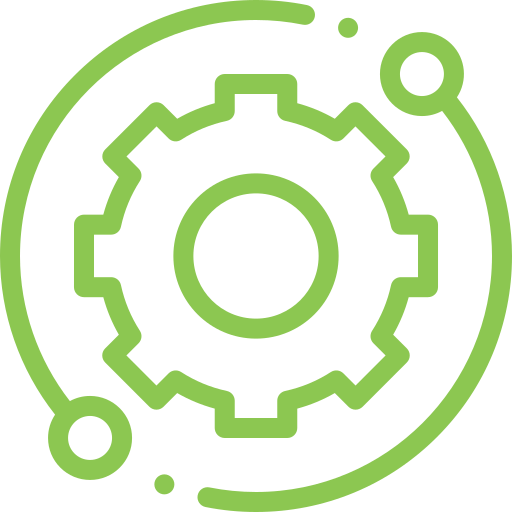 BaaS Cloud Backup is a seamless and secure backup solution for your Servers and Workstations.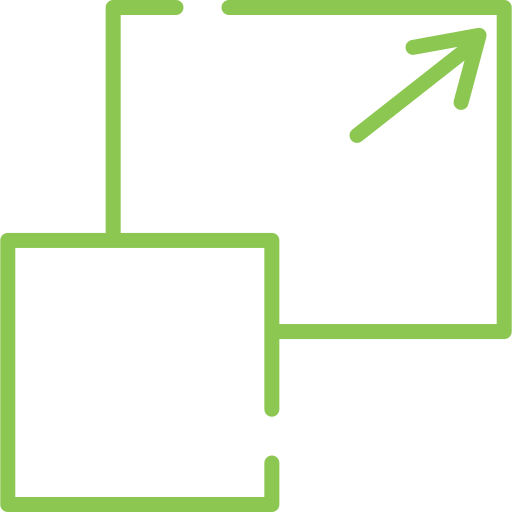 File-Level Backup and Recovery - With this, you can choose individual files and folders to backup.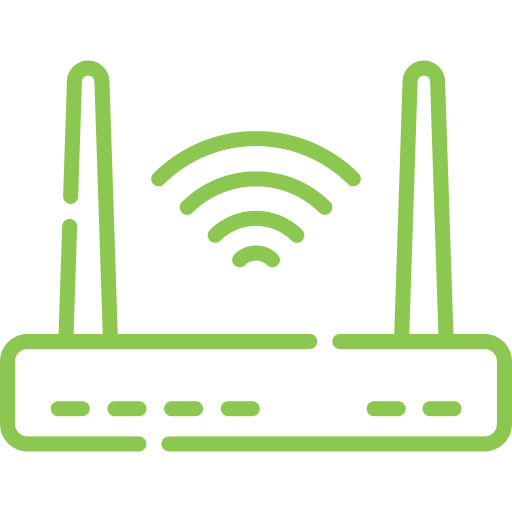 MS SQL Server and Oracle DB Backup - Backup MS SQL Server and Oracle databases, and restore with just one click.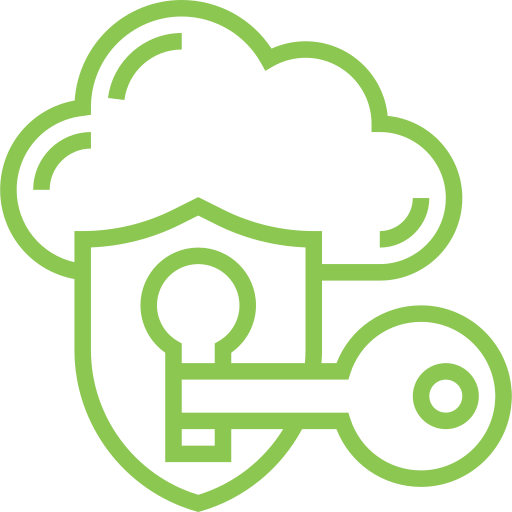 Server-side encryption - All data can be optionally encrypted in the data center.
TAEKNI CLOUD BaaS CAN BACK UP FROM
Files and folders on a Windows, Linux, or MAC machine 

Entire Windows, Linux, and MAC machines (disks and volumes) (Individual files can still be recovered from such backups.)

Windows/Unix Physical Servers Bare Metal, File Level, Disk and Volume level

Virtual machines on ESXi and Hyper-V hosts and Virtuozzo

Databases of SQL, Oracle, and Exchange server

Application-aware backup for Active Directory, Exchange, SQL, SharePoint

Office 365, G-Suite Mailboxes

Mobile Devices backup, including iOS and Android Devices
Why choose us?
Fully managed — from consultation to setup and configuration - Our certified team of experts will always validate that all data is being properly captured and stored.

All backups are secured by AES-256 data encryption in transit and at rest and via a 2048-bit SSL management channel encryption.

Instantly restore backups to any machine, regardless of platform - Backup files, configurations, applications, or an entire system to the same hardware to different hardware, or even to a virtual server.

We offer the ability to deploy flexible and reliable recovery and to store your backups in up to 5 different locations to provide multiple recovery options in the case of disaster.