For most companies, it might be a daunting task to achieve operational excellence. You might have a better understanding of this if you have been depending on the internet IT infrastructure to improve sales - e.g., an e-commerce website. 
It is imperative that all your IT systems are perfectly functional all the time - as there are possibilities that the system might crash, resulting in reduced productivity, thereby affecting your sales. Do you need help?
Our team of professionals can help you to take care of your various IT infrastructure, including servers, storage and others. For example, if your business is not IT-related, then you cannot afford to lose all your focus and efforts on other areas. Get professional help.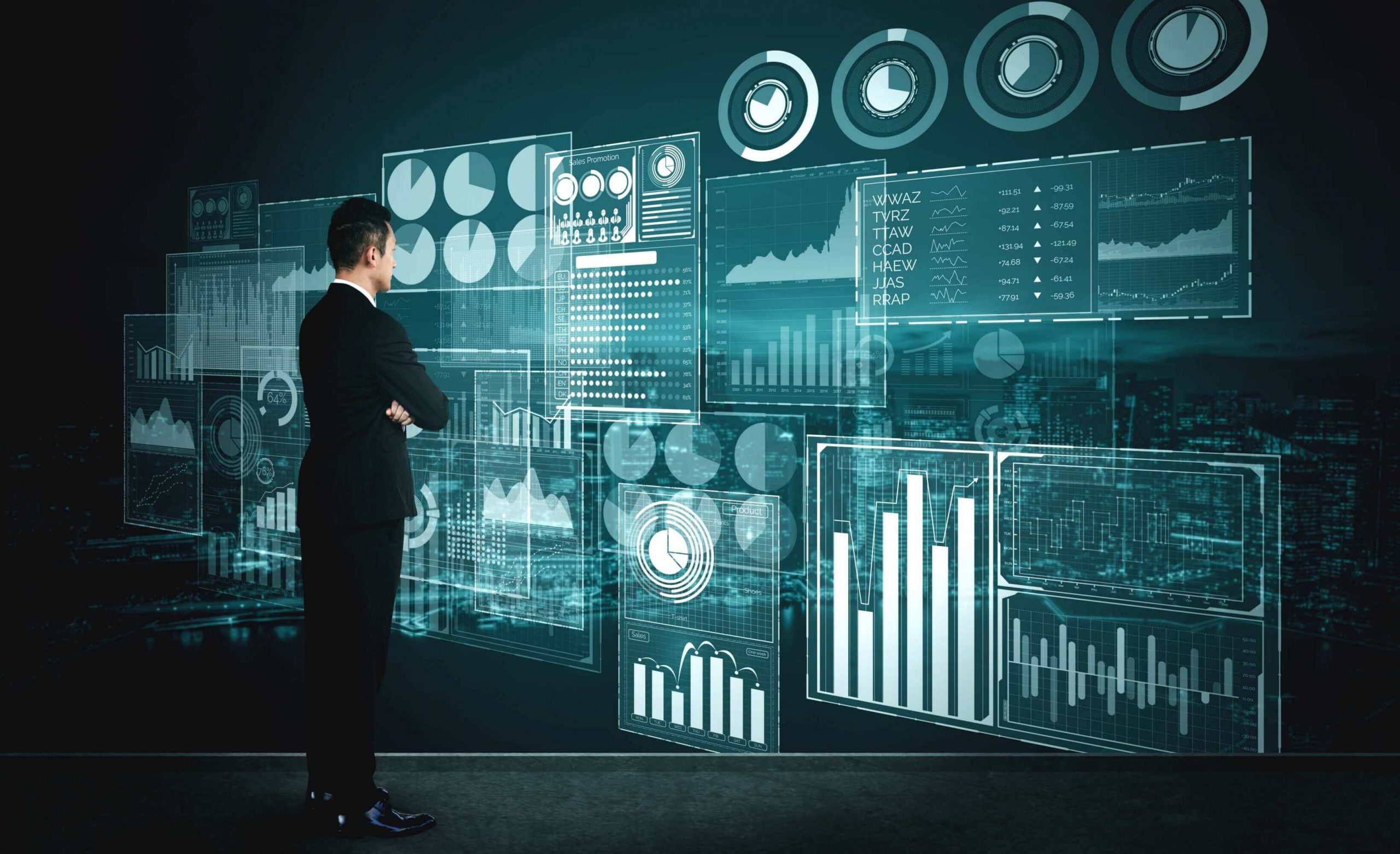 How can we help?
We will help to monitor your IT infrastructure round-the-clock - while examining all the related components are operational. Our team is always proactive and prepared to respond to faults and fix them. We will safeguard your most valuable data by:
Authorizing only select users to physical access or process equipment's  and store data

Assessing your IT equipment's' security by ensuring that their software is constantly updated to keep vulnerabilities at bay

Helping you maintain a backup of your data - in case, you might need to access it at some point of time, later
Responding to IT disasters
These disasters are unavoidable and may hit us when we least expect it. You can always build a secondary operation site where we can conduct regular recovery exercises.
Support
We will have a service lead or executive assigned to you whenever a need arises. 
Tracking and managing
We are constantly in touch with you to ensure that your IT infrastructure is up to date.
Benefits
Affordable

You can focus on core tasks