"No threat is a less threat. We help monitor, analyze and respond to threats."
We bring you world-class cybersecurity solutions. By partnering with some of the world's most trusted and reliable innovative technology vendors, we provide you high-quality and best-in-class cybersecurity solutions. 
As there is an increase in data around the world, there is also a huge threat being posed by cyber intruders - which is a challenge that most organizations face today. While you try to focus on your business and its core operations, tackling cyber threats would be challenging when there are fewer people who might be qualified to handle this. We are here to protect your data from breaches or threats. 
Our cyber security portfolio and services help your business tackle the challenges posed by cyberthreats. We offer a range of managed security services and remote-managed SIEM services - which you can avail via Taeknizon's data center, on-premise at your site or on the cloud. We are with you throughout the security chain. With our customized OPEX plan, you can enjoy our services on a monthly basis.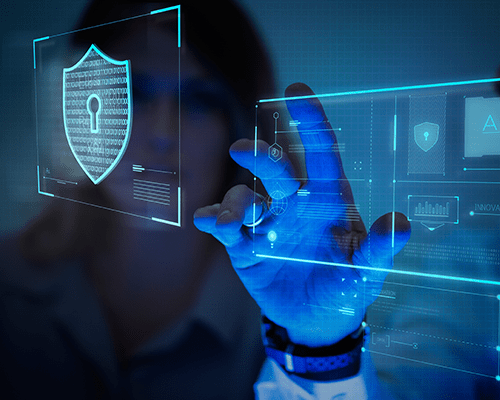 Why Choose Us?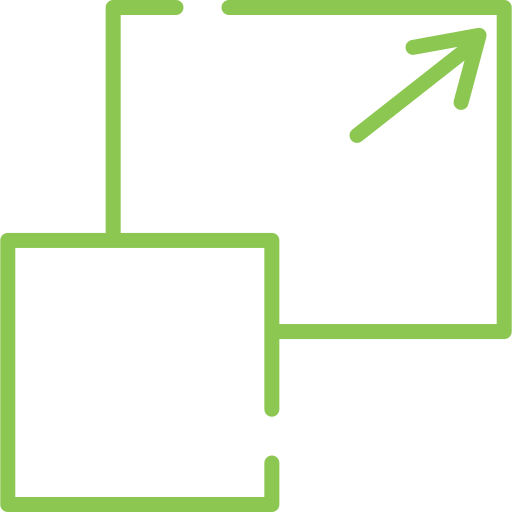 Customized business and technical use case development plans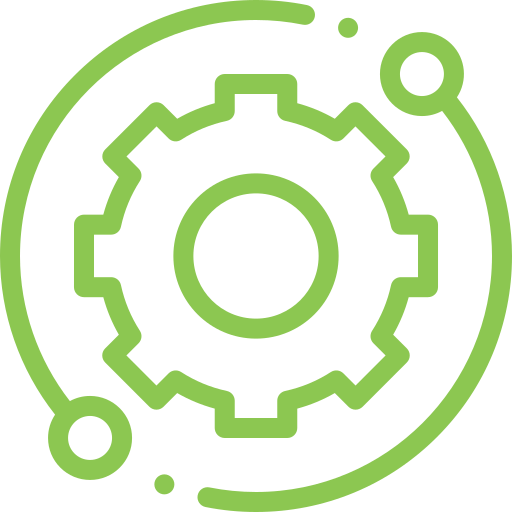 Industry-vertical intelligence integration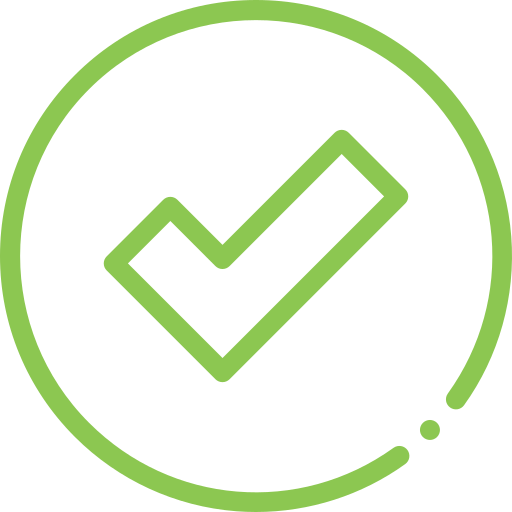 Regional and global threat awareness
Overall cost of ownership is comparatively cheap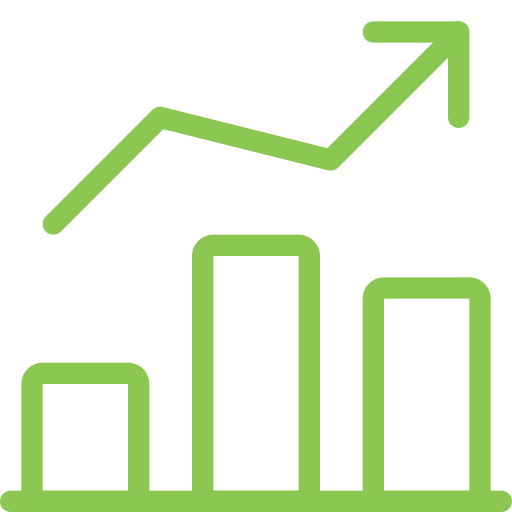 High-level security intelligence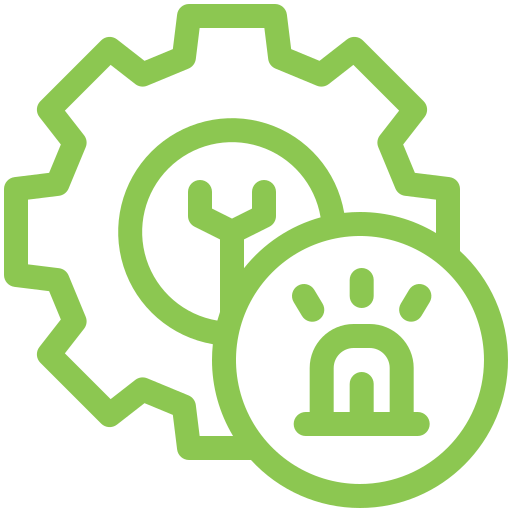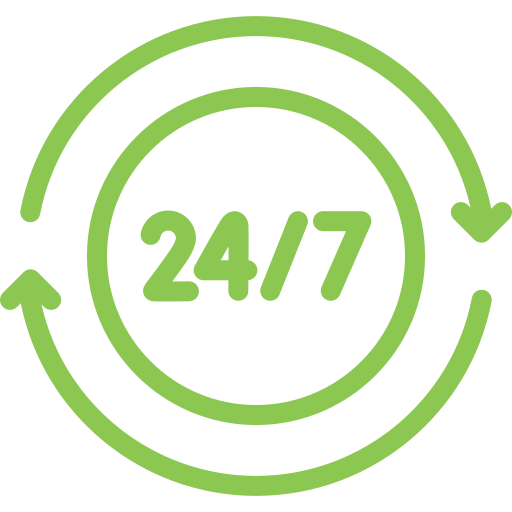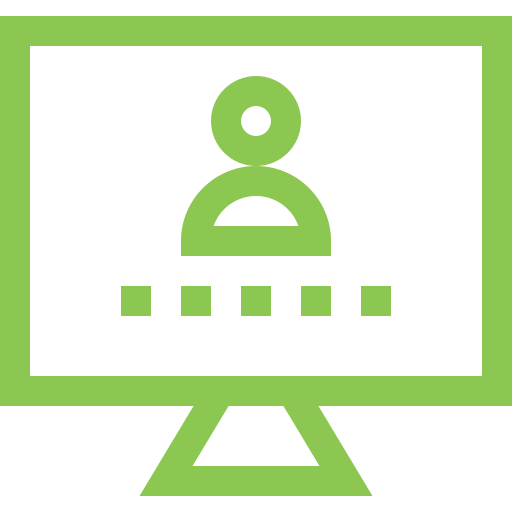 1. Email Security
We offer email security measures to secure your accounts and information against unauthorized access and from hackers.
2. Cloud Security
We protect all your information stored over the cloud from theft, leakage or deletion, using firewalls, and other methods.
3. Endpoint Security
We secure endpoints or entry points of devices, such as laptops, desktops, servers from unauthorized access, malicious threats with our endpoint security solutions. We have partnered with some of the industry best vendors to provide Next Generation Endpoint Detection and Response (EDR) solutions.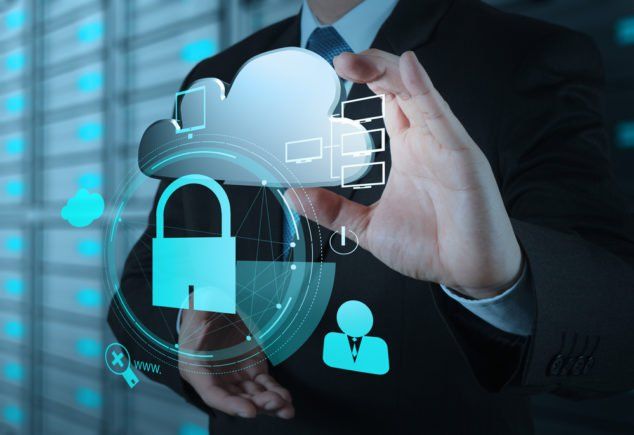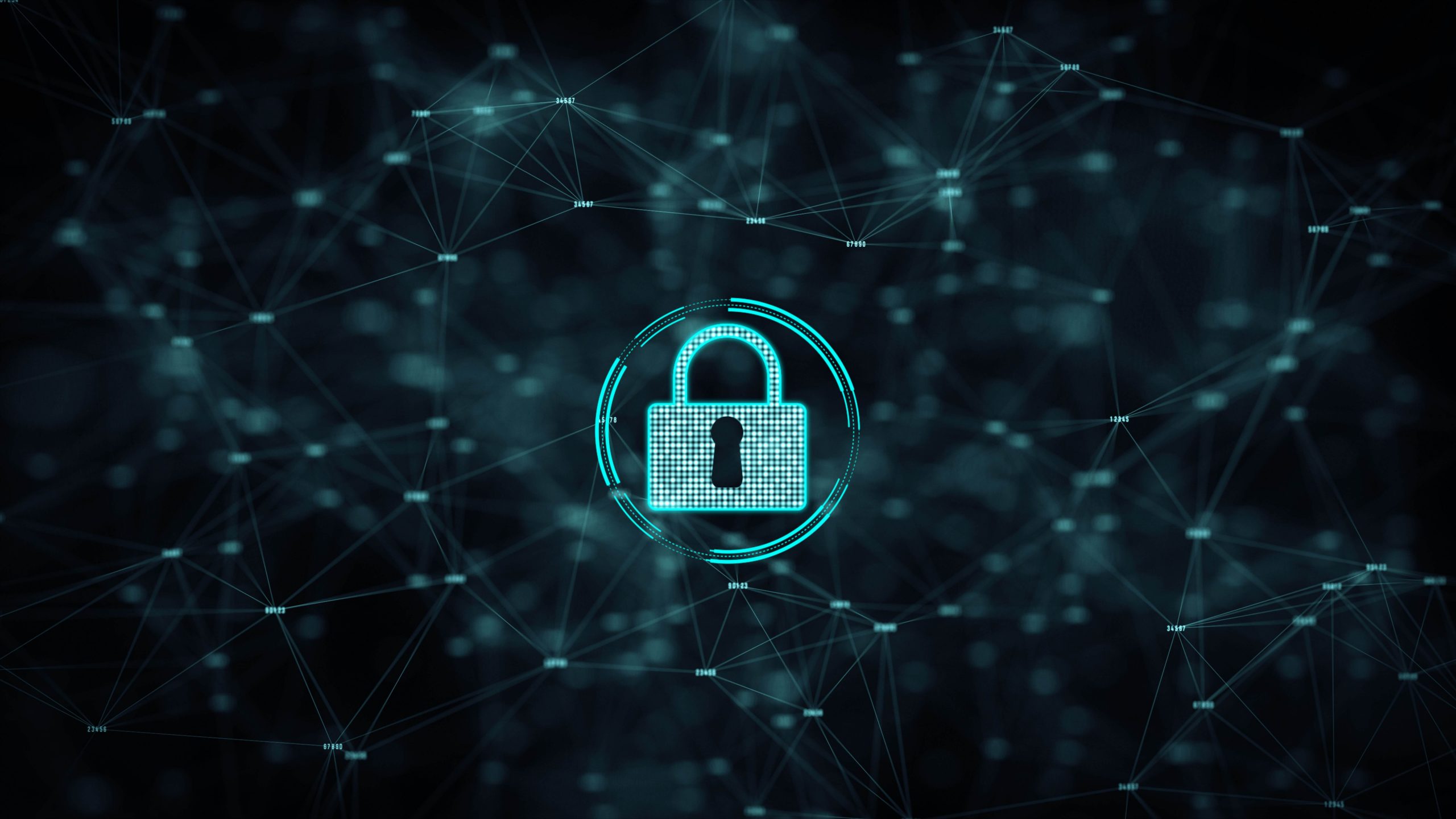 4. Identity, Authentication and Privileged Access Management
With Privileged access or super-user access, we provide you with full control over your critical computer systems or applications from anywhere at any time. This will help protect, manage and monitor privileged access, users and credentials.
5. Network Access Controls
With our Network Access Controls on place, we will help your enterprise to control device and user access to the related networks by enforcing security compliance and location-based access control.
6. Network Security
We help protect the confidentiality and accessibility of your computer networks and information with a set of rules and configuration controls.
7. Next Generation Firewalls
We enable high-level security networking, together with leading-edge security capabilities, including intrusion prevention system, web filtering, secure sockets layer inspection and automated threat protection, offering additional network security.
8. Web Application Security Firewalls
We will help protect your web apps using our firewall filters - by monitoring and blocking HTTP traffic between the web app and the internet.
9. Web Security Gateway
We will ensure that all unwanted software or malware initiated via the web or internet traffic would be filtered.