The objective of Cyber Security is to ensure the organization's ability to grow and fulfil its mission in the face of a changing risk environment, as well as to protect the interests of those relying on the organization's information. Security is an enabler of any organization's corporate strategy. Information that is secure both effectively and efficiently will satisfy the business requirement of safeguarding it against unauthorized use, disclosure, modification, damage or loss. Robust security is a competitive advantage, and poor security will be increasingly disadvantageous.
No IT environment is 100% secure. Identifying the flaws in your IT infrastructure is the first step in hardening your security defenses. Our assessments are built to holistically evaluate your organization against specific threat vectors, emulating techniques currently used by attackers. We have some of the best ethical hackers who "Think Offensively to Secure Defenses". 
We leverage our penetration testing, social engineering tactics and threat intelligence to show how an attacker would gain unauthorized access to your environment. Our elite testers empower your organization with a fresh understanding to help strengthen your security posture.
Our Services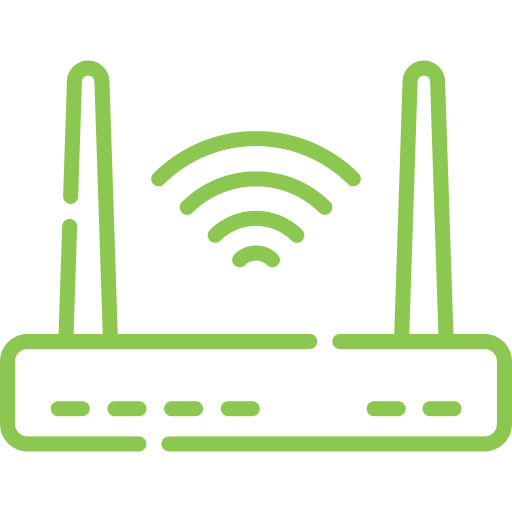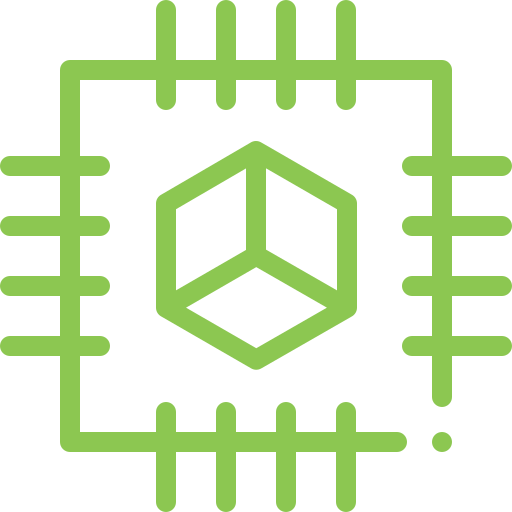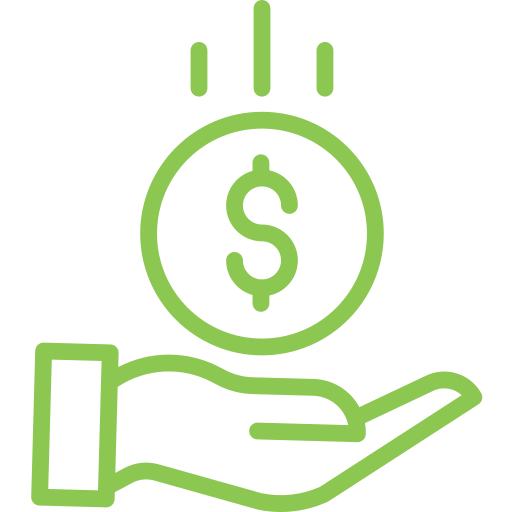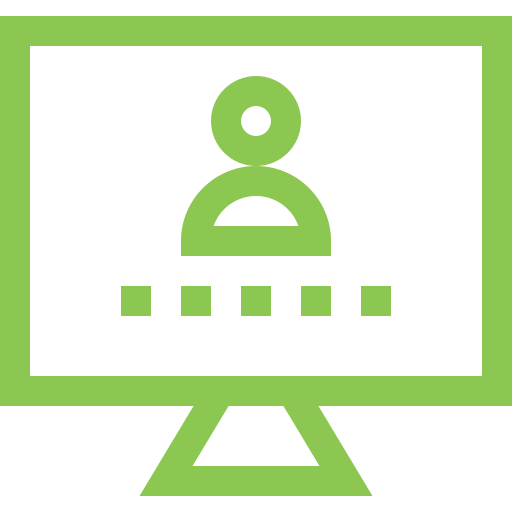 Social Engineering and Exploitation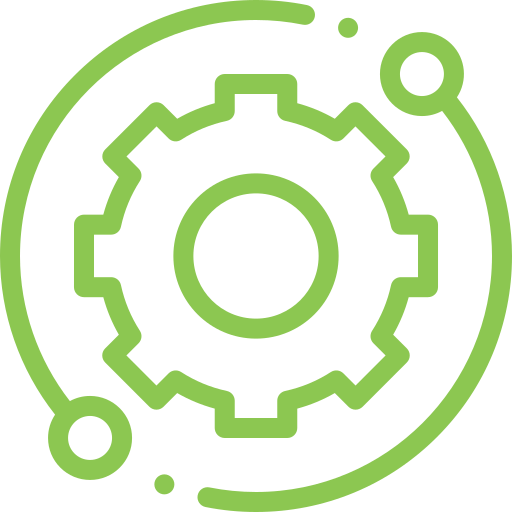 Governance and Compliance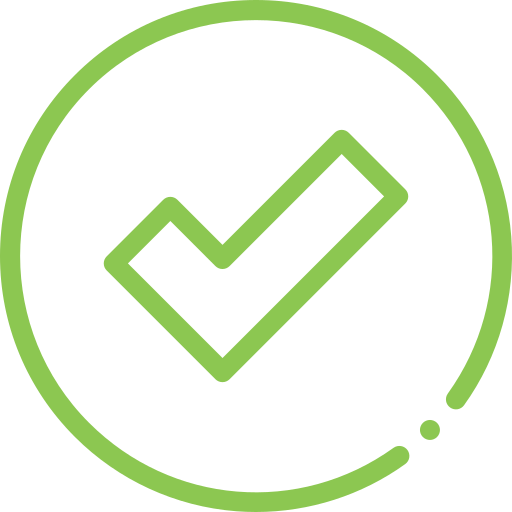 Information Assurance and Business Resiliency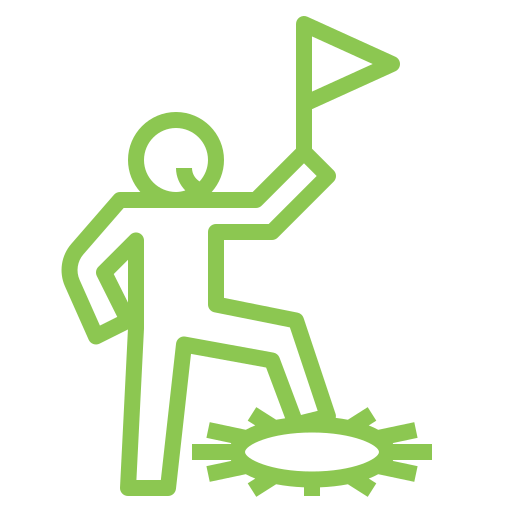 Awareness and End User Education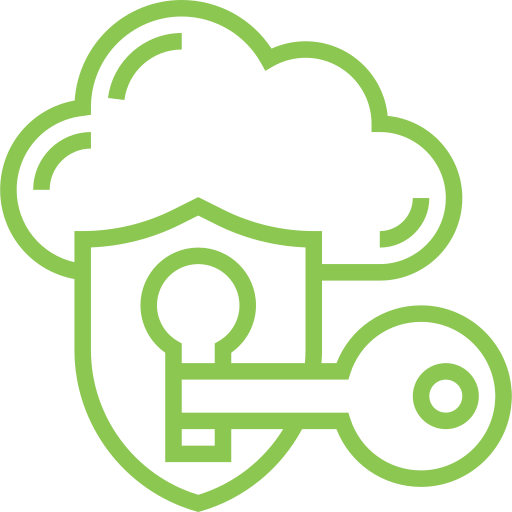 Application Security Assessment