A lot of organizations don't expect or aren't even prepared for an unforeseen disaster. Are you?
"Organizations with high potential business impacts from disaster and weak IT DR capabilities should request a sufficient budget to quickly align IT DR with business requirements"
'How to Best Align IT Disaster Recovery Capabilities to Reduce Midsize Business Risk', Gartner, 2012
Our remotely hosted DR as a Service is what you need to take care of your business's data and applications. Taeknizon's Disaster-recovery-as-a-Service (DRaaS) plan will help your organization save overhead, cost and time. You'd not need to provision or maintain your organization's off-site disaster recovery environment while we are with you.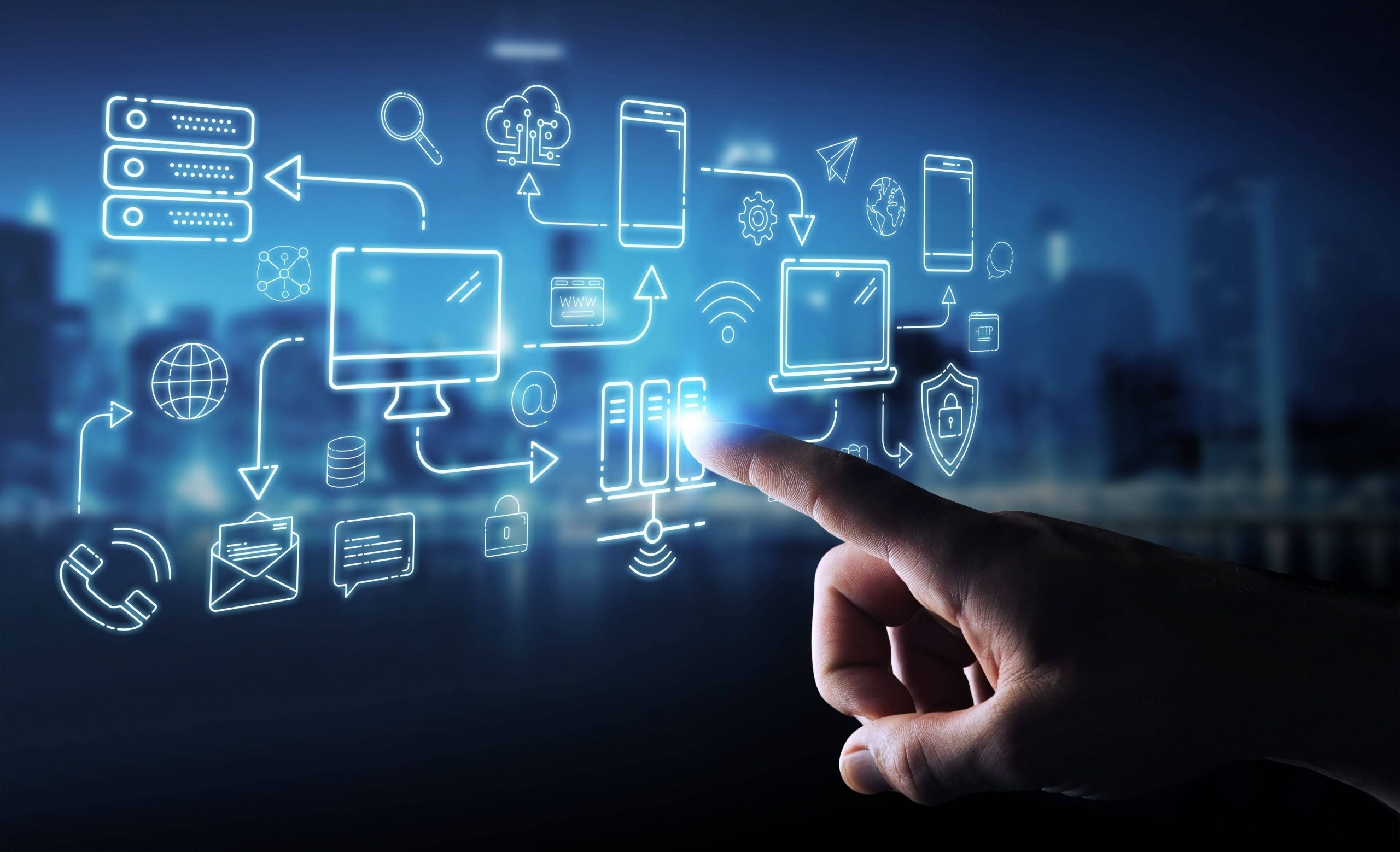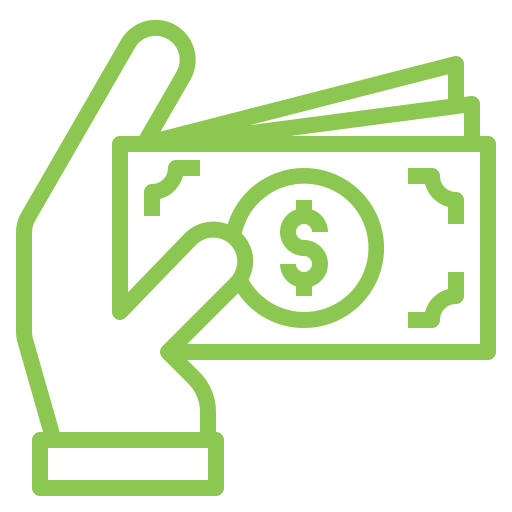 Active or active and active or standby replication.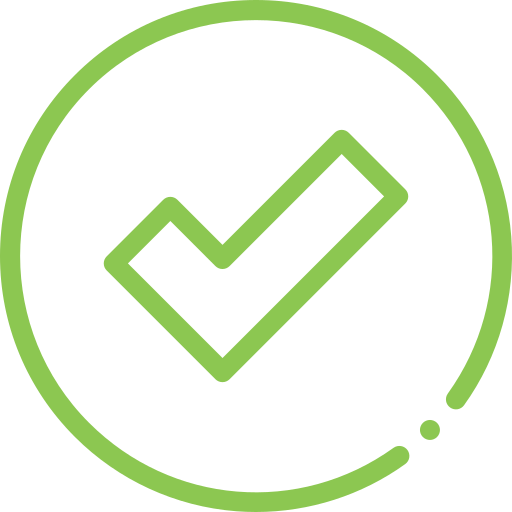 Ease of management and rapidity of deployment of Disaster Recovery Services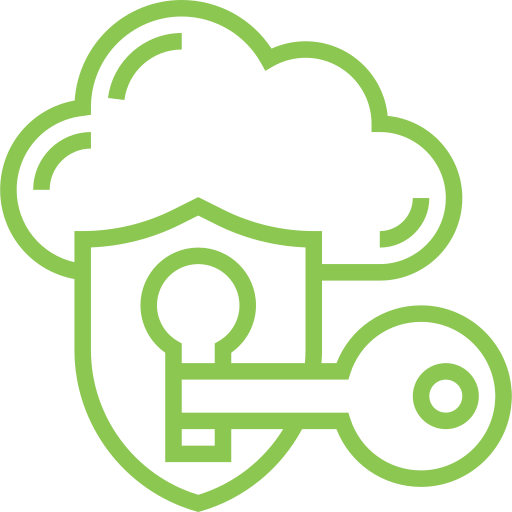 Hosted on a platform that has been audited and can be audited by customers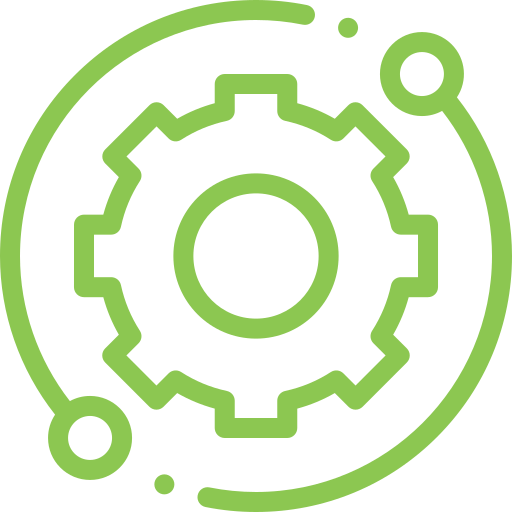 Fully managed disaster recovery for all virtual and physical workloads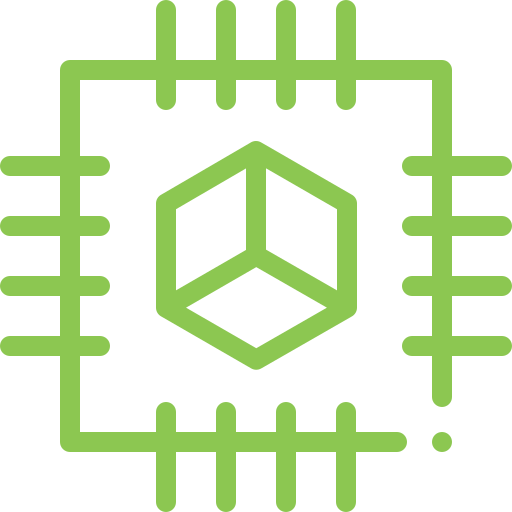 Elimination of the need for IT staff at remote sites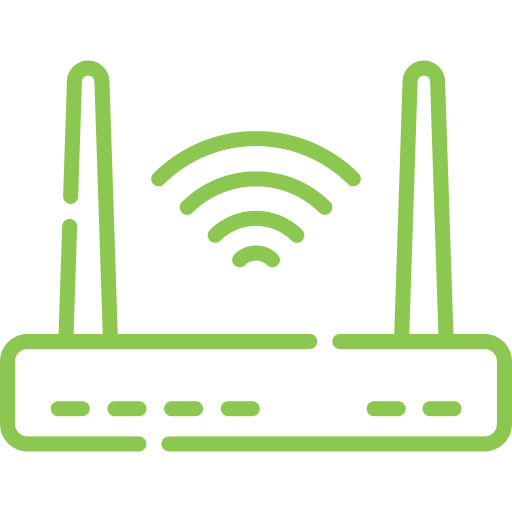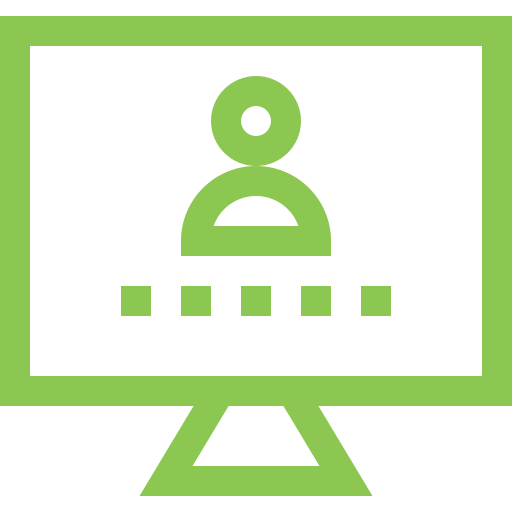 24x7 monitoring and reporting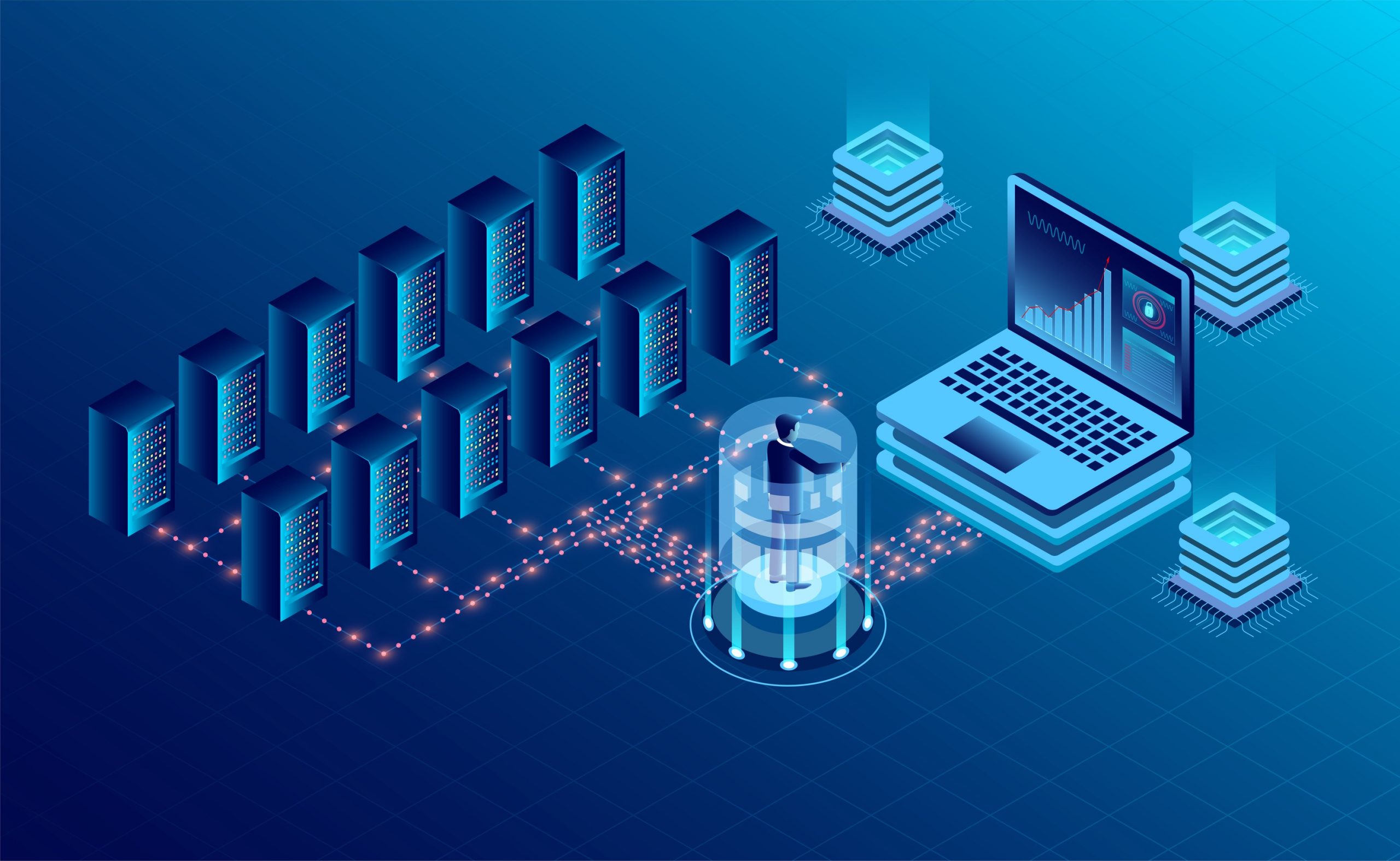 Physical Windows and UNIX workloads

VMware/HyperV Virtual Machines

Active Directory, SQL Server, Oracle Databases, MS Exchange Server

Cross-platform support
Why choose us?
TAEKNI's Disaster Recovery Service is an integrated, all-in-one solution that helps to respond to a disaster and recover from it instantly.

TAEKNI's Disaster Recovery Service offers the Recovery Time Objective (RTO) under 15 minutes (based on the system and environment requirement).

With our DRaaS, we will help your entire data center to recover with the push of a button.

Our testing services will let you regularly exercise your DR plans in a virtual private environment. 

We offer granular snapshots that allow you to return to a previous version of your data.

A 24x7 white-glove support is included with the service and it will help you with failover and failback, assuring peace of mind.

With this comes excellent data deduplication and compression that reduces the load on your network and backup windows.